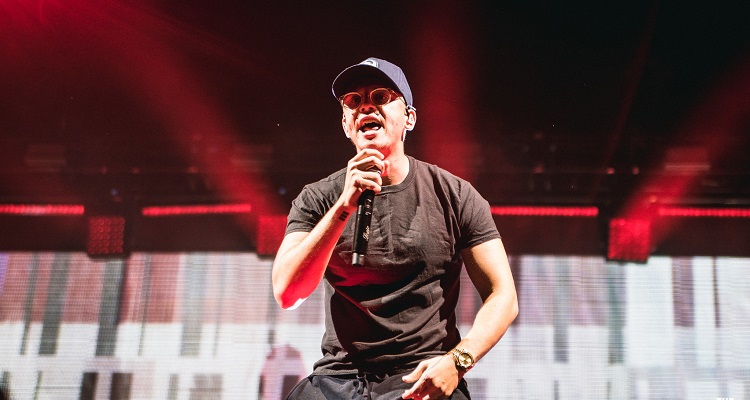 Logic — Sir Robert Bryson Hall II — has announced a joint venture with Def Jam Recordings.
His label, formerly known as Elysium Records, will be relaunched as BobbyBoy Records.
The artist roster for BobbyBoy Records includes singer-songwriter John Lindahl, Damian Lemar Hudson, Big Lenbo, and Kajo. Logic's most recent album, Confessions of a Dangerous Mind, debuted in May. He says Def Jam has always been his home and he's happy to be standing side-by-side as a businessman with the label.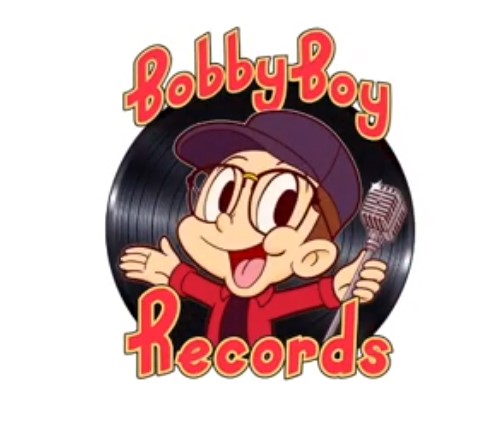 "The RattPack just got a whole lot bigger! I pray everyone will support them as you have me over the years! Juggling something of this magnitude is no easy feat, but my artists make it easy."
Paul Rosenberg, CEO & Chairman of Def Jam Recordings says he's happy to be working with Logic. He called the rapper a multi-faceted and prolific artist, writer, and producer.
"The success of our partnership is rooted in our collective belief in Bobby's creative vision and his talented team. We're proud and excited to provide a home for Logic and BobbyBoy Records."
Logic shared the news on his Instagram page with fans, posting a short video to celebrate the announcement. He says the reason he's making the name change is to celebrate the popularity of the Bobby Boy character.
"I want that name and that brand to mean something. So I'd rather have all of my endeavors in one place, so that excites me. We've got some new artists, but we're not getting into that just yet. Bobby Boy Records is partnered with Def Jam and Universal Music Group."