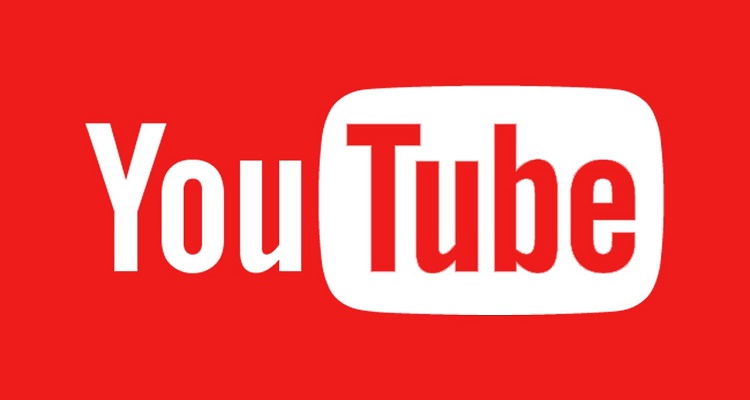 The U.S. government is now investigating YouTube for over alleged violations of children's privacy laws, it was recently revealed.
The Federal Trade Commission (FTC) is apparently spearheading the effort.
The existence of the investigation was first reported by the Washington Post, citing unnamed sources. One individual requested anonymity, as this type of governmental investigation is typically kept under wraps until prosecutors and government employees have finished their work.
The alleged violations committed by YouTube were discovered after federal investigators received multiple complaints from watchdog organizations and consumer-advocacy groups. Specifically, these individuals and entities argued that YouTube tracked the browsing habits of children under the age of 13, which is illegal according to the Children's Online Privacy Protection Act.
The Act, signed into law in 1998, barred companies from collecting and using children's data and personal information. The Act has changed, both in terms of scope and details, as the internet has developed in recent years.
Girls' Life, Hershey's Chocolate Company, and Mrs. Fields have been subject to discipline stemming from violations of COPA. Earlier this year, the makers of TikTok, a video-sharing application, were fined $5,700,000 for violating COPA.
TikTok has the dubious distinction of paying the largest fine to ever stem from COPA.
Now, experts have indicated that YouTube could very easily break TikTok's record. The investigation hasn't concluded, and FTC professionals haven't yet commented on the matter.
Google and other leading tech companies, including Facebook and Twitter, have recently faced scrutiny from Congress. Google purchased YouTube in 2005.
Per someone with knowledge of YouTube's internal workings, YouTube officials are reevaluating the way they suggest content to young users. YouTube's layout and video-suggestion system are reportedly set to undergo major changes for children users.
There's even talk of scrapping the entire children's section or spinning it off into a completely separate entity.  The more drastic move could have pretty serious implications for various industries that focus on kids, including the children's music industry sub-sector.