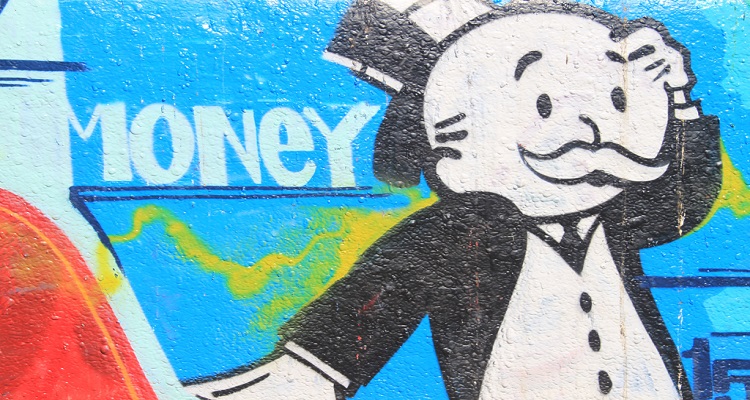 Whose fault is it when an up-and-coming content creator collective shuts down?  The company itself or the music industry at large?
According to the Internet Creators Guild (ICG), the music industry.  Notably, major labels and advertising agencies.
In an e-mail sent out to creators, ICG's Board of Directors confirmed on Monday it would close its doors.
Founded in 2016 by Hank Green, a popular online video blogger, the Internet Creators Guild launched with a two-fold purpose.  First, the organization wanted to advise rising stars like himself.  Second, ICG also wanted to represent them.
Lamenting the company's closure, the board explained,
"In the last four years, we've worked toward that goal by striving to increase transparency in brand deals, assisting creators when they were being treated unfairly by advertisers or platforms, interfacing with journalists, providing a community for creators to meet and share, and putting pressure on platforms to meet the needs of creators."
Unfortunately, ICG faced a problem other start-up organizations often fail to overcome – financial stability.
"We still believe that creators need to have a place where they can join together, support each other, and collectively bargain.  But we have not found a way to support the staff necessary to continue our mission."
In addition, music licensing with unnamed video platforms – i.e., Facebook and YouTube, among many others – caused ICG to decline.
"Our relationships with platforms often yielded positive results, contributing to constructive discussions around the state of creators and the industry.  However, these platforms often required us to not discuss these relationships as a condition of having these conversations."
Thus, the Internet Creators Guild couldn't "be transparent" nor push for the real value of its members' works.
For example, the organization revealed major labels receive 70% of every dollar spent on YouTube Premium.  Creators make more money from subscribers than non-paying users.  Yet, if labels would stop taking "a lion's share" of revenue, Premium could have been "game-changing" for many content creators.
Further slamming the industry, ICG wrote,
"Record labels stand in solidarity with each other and can hold YouTube hostage.  This is one of the many reasons collective action is necessary in our space."
Major advertisers also push to keep their brand deal rates "shrouded in mystery."  In fact, standing against transparency, these companies don't want rates to go public.  This often hurts content creators who struggle to make a profit from their work.
"We hope that creators will continue to strive for transparency by insisting that their payment be excluded from any nondisclosure agreement associated with their brand relationships."
The Board of Directors has confirmed all current ICG members will promptly receive membership refunds on a pro-rata basis.
The post concludes,
"Thank you for your vision and support for the ICG, we're deeply grateful.  The same goes out to all of our board members and executive directors (current and former), everyone who has helped us with research, joined us for the podcast, or reached out for a quote or background research on any of the complicated issues creators face today."
---
Featured image by Thomas Galvez (CC by 2.0).