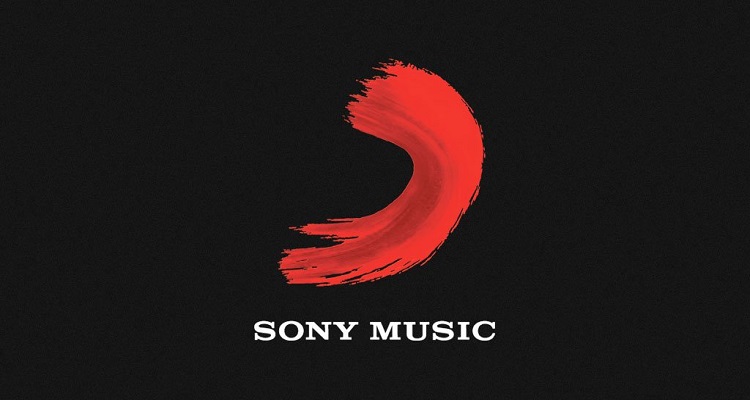 The left hand will now communicate with the right hand at Sony Music.
Sony Corp. is now attempting to tightly integrate its recording and publishing units, according to an announcement issued this (Wednesday) morning. The tighter corporate structure will live under the newly-branded 'Sony Music Group,' with current Sony Music Entertainment CEO Rob Stringer overseeing the umbrella.
The move follows a series of publishing acquisitions and mergers by Sony.  Just last year, Sony moved to assume full ownership over EMI Music Publishing from various stakeholders, including the UAE-based Mubadala Investment Company and the Michael Jackson estate, in a total buyout valued at approximately $4.75 billion. Those deals were approved by all regulators involved, and accordingly, it's now time to consolidate things further.
One immediate shift in reporting structure: recently-slotted Chairman and CEO of Sony/ATV Music Publishing Jon Platt will now report to Stringer.
The consolidation is coming straight from Sony headquarters in Japan, and will become effective August 1st.  Sony Corporation President and CEO Kenichiro Yoshida issued the top-down directive to all employees today.
"The purpose of this new Group is to further strengthen and solidify Sony's position as a leader in the music industry and create new value for the company," Yoshida stated.  "This unification will help us foster a higher level of collaboration between our recorded music and music publishing businesses, while respecting and maintaining the independence and unique culture of each organization."
"It's been 51 years since Sony entered the music business through a joint venture of CBS Sony Records in 1968," the note continued. "And, with the acquisition of EMI Music Publishing in 2018, Sony has become an even stronger music company."
The only exception to this consolidation will be Sony Music Entertainment Japan, which will remain separate and continue to report directly to Sony Corp.
The move makes perfect sense, and aligns Sony Music's organizational structure with the other major labels.
Universal Music Group, for example, oversees several massive sub-labels as well as the publishing division, Universal Music Publishing Group (UMPG). Similarly, Warner Music Group is an umbrella over recording units like Warner Records (formerly Warner Bros. Records) and publishing division Warner Chappell Music.
Meanwhile, both recordings and publishing are growing, which raises the possibility that greater coordination between the disciplines could generate more significant gains.
To the outside observer, the difference between recording IP and publishing IP seems minimal.
Recordings are merely the notes and lyrics recorded onto a track, which raises the question of why these two areas are so disparate. The reasons for those differences are voluminous, and have evolved over more than a century. Whatever the complex history, the modern-day results are confusing, and publishers frequently complain about statutory copyright laws that apply to publishers but not recording labels.
Indeed, those restrictions have created extremely lopsided payments to owners of recording IP, with streaming platforms paying disproportionate amounts to recording labels. That makes the case stronger for consolidated recording and publishing operations, especially if all the associated revenues are flowing back into the same corporate bank account.