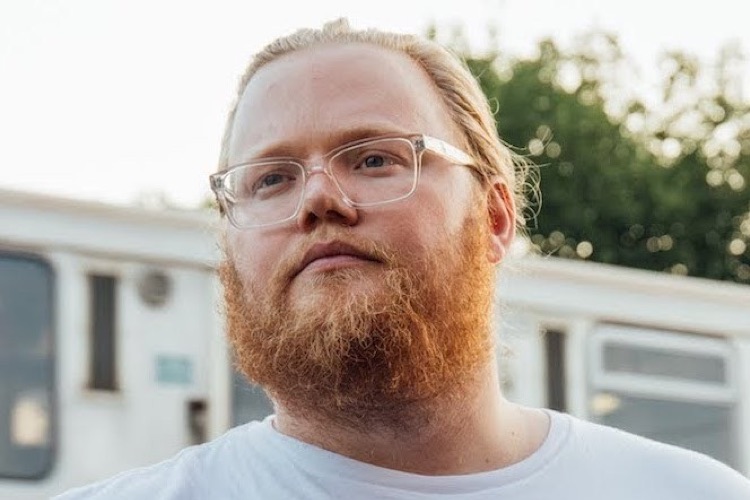 Chance the Rapper's manager, Pat Corcoran, has signed an agreement with Warner Music.
Corcoran's entertainment company, Nice Works, will now have its artists' works released with the support of Warner Music Group.
Per Corcoran, Nice Works aims to provide artists with a say in the direction and trajectory of their careers. One of the first byproducts of the Corcoran-Warner Music partnership will be a new album from 99 Neighbors, a Vermont-based music collective that features prominent musicians and production professionals in its ranks.
When discussing his motive for signing with Warner Music — Nice Works had long been an independent company — Corcoran made a point of mentioning the nuances of the contract, which will more or less allow him and his artists to continue making music while also having Warner Music handle the promotional and logistics sides of things.  In this way, more fans will be reached, and Nice Work's artists will be able to keep on doing what they do best — at least that's the idea.
Whether Corcoran can still hold on to his fiercely indie, DIY ethos with a WMG deal under his arm is debatable.  But Pat the Manager undoubtedly had some leverage walking into this negotiation.
A single from 99 Neighbors' upcoming record was also released after the Nice Works-Warner Music deal was announced publicly.  This track, called "Fake Pods," can be heard here.
At the time of writing, Chance the Rapper hasn't commented on his manager's deal.  But Chance has his own preoccupations. The Chicago native's debut studio album, The Big Day, released on July 26th, and he recently announced a massive 35-stop North American tour to promote the record. The Big Day Tour will start on September 14th and will conclude on November 10th. Tickets are set to go on sale this Friday, August 2nd.
A release date for 99 Neighbors' album hasn't been established, but given the promotional prowess of Warner Music, fans will probably know more about the album in the near future.