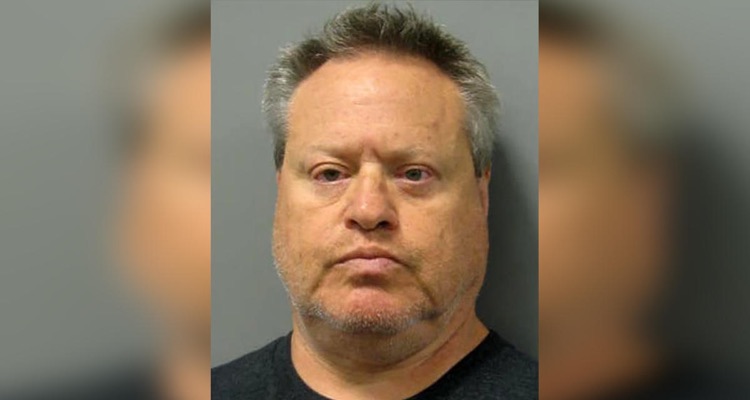 Seth Hurwitz, a Washington, D.C.-based concert promoter and venue owner, is taking a leave of absence after being arrested and charged with solicitation of prostitution.
Prior to the arrest, which came on the evening of August 21st, police conducted a thorough investigation of Hurwitz. The investigation stemmed from a report filed by a female masseuse who claimed that a client had requested sexual services during a massage appointment.
Police ran the man's phone number and learned that the individual in-question was Seth Hurwitz.
Authorities monitored Hurwitz's conversations with the masseuse and directed her to book a second appointment, which Hurwitz believed would involve sexual services. Police arrested Hurwitz when he arrived at the masseuse's office at 9:30 PM on August 21st.
Seth Hurwitz was charged with solicitation of prostitution, which is a misdemeanor in Maryland, and was released on $5,000 bond. He is scheduled to reappear in court on September 26th. He faces a potential $500 fine and a maximum sentence of one year behind bars.
Hurwitz is an independent concert promoter (his concert company, I.M.P., is well known in the industry), but many in the Washington, D.C., area know him as the co-owner of The 9:30 Club. The high-profile nightclub and concert venue opened in 1980, and since then, a who's-who of the music world, including Bob Dylan, The Beastie Boys, Radiohead, Adam Lambert, Adele, and many, many others, have performed there. Last year,
Rolling Stone
named The 9:30 Club
one of the top-10 best
live-music venues in America.
Seth Hurwitz also owns The Anthem, another nightclub and concert venue located in Washington, D.C. Though not as popular as The 9:30 Club, The Anthem maintains a sizable following.
As of this morning, Hurwitz has temporarily stepped down from his position at The 9:30 Club and The Anthem, and he's expected to become reinvolved with operations once these legal proceedings have finished.