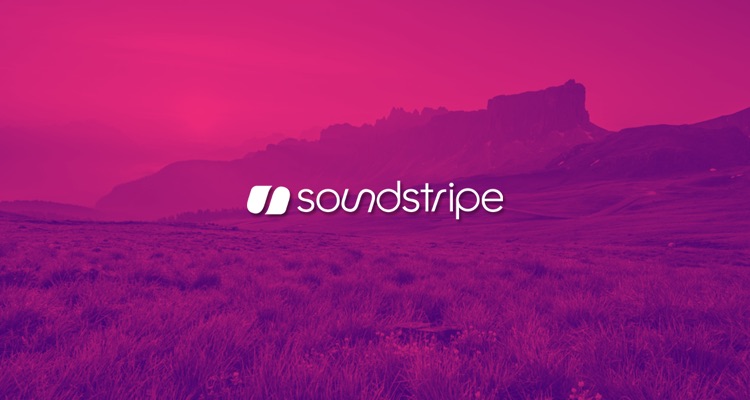 In May of this year, the Nashville-based Soundstripe raised $4 million in Series A financing led by Vocap Investment Partners.
Now, they've just received another $2 million in financing.
The latest round of financing has come from Craft Ventures, which is run by David Sachs and Bill Lee and operates under the creed: "Founders Backing Founders." While Lee is a well-known Bay-area investor, Sachs was the original COO of Paypal and one of the co-founders of Yammer. He was once also their CEO. Craft has previously invested in companies such as Cloud9.
Soundstripe, which focuses on royalty-free music for video productions, was founded in 2016 and says it has licensed music to more than 2 million productions in over 130 countries.  That includes YouTube videos, advertisements, films, games, and other formats.
The company, which employs a subscription model to license its music, began with an initial investment of $500,000. Now, armed with millions, Soundstripe could be eyeing some acquisition targets.
Travis Terrell, who is one of the co-founders and co-CEOs of the company along with Micah Sannan, said that the investment will help the company assist content creators to produce quality content as easily as possible. The money will also help the company expand its subscriber base.
Of course, Soundstripe isn't the only company chasing this model, and low-cost music licensing introduces tricky issues related to margins and monetization.  But the continued rush of players in this space suggests that synchronization licensing is continuing to grow, with investors obviously placing bets.