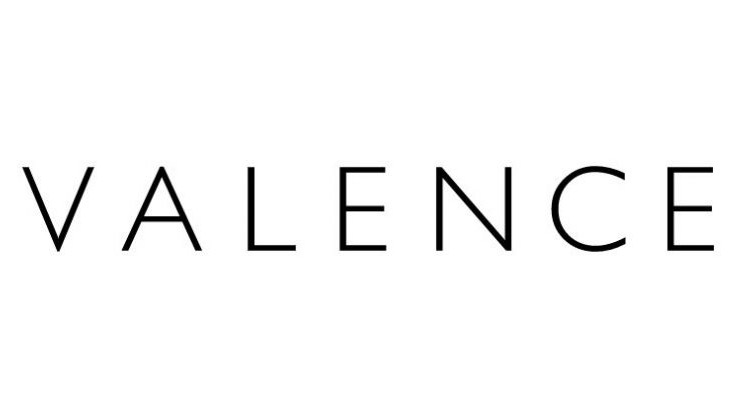 With Rolling Stone's charts threatening, Billboard acquires Soundscan.
Billboard parent company Valence is set to acquire Soundscan, Nielsen's music data and analytics subdivision. Billboard has long used Soundscan to craft their charts, but now, the brands will be under the same roof.
Soundscan was created in 1991 by Mike Fine and Mike Shalett.  Once rooted in point-of-sale CD scans (hence the name), the tracking and analytics system currently determines the popularity of songs and records based upon digital sales, digital impressions, physical sales (by monitoring the UPC movements at more than 14,000 stores), and other benchmarks.
But Billboard's lock on chart rankings has drawn criticism — and just recently, competition.
Last year, Rolling Stone partnered with BuzzAngle Music, an analytics firm, and unveiled their own music charts. Both Billboard and Rolling Stone seem to be placing an emphasis on credibility and proprietary data, though some critics claim that each outlet's unilateral control of music-sales data and charts could result in a lack of objectivity. In other words, the companies may cater to certain artists and/or record labels, while introducing counting biases of their own.
Sources close to the deal claim that it's likely to be finalized later this year. Valence will reportedly pay eight figures for Soundscan (if that narrows things down).
Meanwhile, Nielsen is slowing selling off its many assets in an effort to recoup losses. Despite recent years' market upturn, Nielsen's stock price has dramatically decreased. One share of the company cost more than $50 in 2016, but today, the price-per-share is just over $20.
Billboard was founded in 1894, as a trade magazine, but it began publishing entertainment news and reviews shortly after the turn of the century. The rise of the radio prompted the magazine to begin focusing on music, and in 1955, their charts became the industry standard measurement of success and reach.
Recent years' technological breakthroughs have changed the methods of collecting music data, however, offering a serious opportunity for upstarts.  Still, Billboard continues to be the biggest and most heavily relied upon provider of charts.
Rolling Stone's aforementioned charts debuted in July. Billboard's Soundscan investment signals a willingness to maintain a favorable position in the industry, and it seems that competition between Rolling Stone and Billboard will ramp up in the coming months and years.