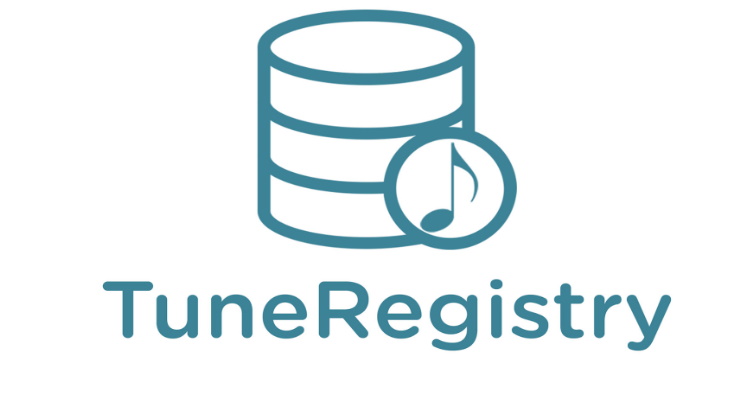 Jammber has announced it has acquired music rights management company TuneRegistry.
The terms of the deal were not disclosed, but Jammber aims to use the platform for its royalty management capabilities. Jammber is launching a new royalty-splitting app called Splits in the coming days.
Jammber co-founder and CEO Marcus Cobb says everything the company does is for music owners.
"Everything we do is around getting music owners paid faster and more accurately. Music ownership is at the core of all aspects of music usage. Now we can democratize the process of ownership registration in new ways that can scale with the extraordinary growth the industry is experiencing."
Rightsholders on TuneRegistry pay a subscription fee to self-register music rights ownership. TuneRegistry is connected to two dozen metadata companies and performance rights organizations. Those connections include ASCAP, BMI, and SESAC.
TuneRegistry says rightsholders keep 100% of their royalties on the platform. Rightsholders using other platforms can lose up to 20% of those royalties to administration fees, according to TuneRegistry's estimates.  The company did not disclose exact subscriber numbers for its $15/monthly plan.
TuneRegistry was previously acquired by Haawk ⁠— it was founded by Dae Bogan.  That acquisition seemed to run into problems pretty quickly, however.
Bogan will move over to Jammber as Senior VP, Global Music Rights. He'll oversee operations and product strategy for TuneRegistry as a wholly-owned subsidiary of Jammber.
Bogan says he believes Jammber's strategy resonates with the vision he had for TuneRegistry from the start.
"Jammber's mission to revolutionize the way in which music creators and rightsholders self-advocate in the complicated and evermore fragmented global music rights ecosystem resonates with our own."
The Jammber Money platform has become a major focus for the company to address artist payment times. The service is described as a Chrome plug-in that allows artists to access their earnings "faster than ever before." Jammber Money hasn't officially launched, though you can sign up for the waiting list.