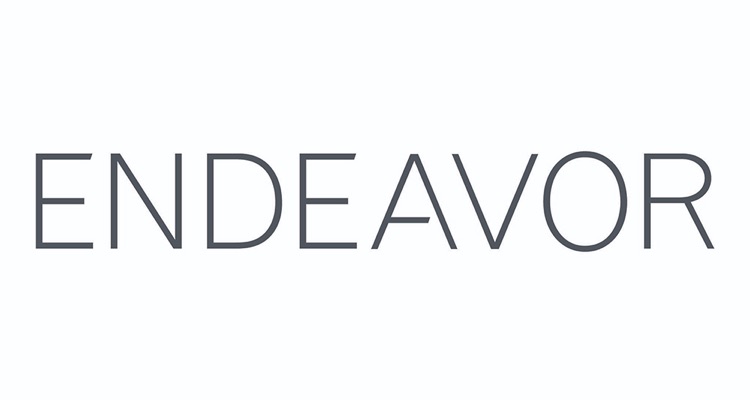 Earlier today, Endeavor Group Holdings, which controls one of Hollywood's biggest talent agencies, announced the price of its initial public offering (IPO).
Updated: Endeavor has clarified that On Location Experiences has not been acquired.  Earlier, we reported that the transaction was closed.
The company is pricing shares somewhere between $30 and $32.  With more than 19 million Class A being issued, the company's IPO could raise more than $700 million while valuing the company at around $8 billion.
Endeavor, which is run by executive chairman Patrick Whitesell and CEO Ari Emanuel, disclosed all this information in an amended S-1 filing they submitted to the SEC.  Once the IPO has been completed, the company will trade on the New York Stock Exchange. "EDR" will be its ticker symbol.
Endeavor filed for its IPO in May of this year, but according to the Wall Street Journal, this was delayed until the company completed its $700 million acquisition of On Location Experiences, which focuses on hospitality and live events.
As of this writing, that deal remains unfinished.  Separately, a representative for Endeavor told Digital Music News that 'On Location has not been acquired by Endeavor,' while declining to elaborate.
The acquisition of On Location Experiences wouldn't be the first for the agency, which merged with William Morris about 10 years ago.
They have also acquired the Professional Bull Riders tour, the sport and fashion management group IMG, streaming provider NeuLion and the UFC mixed-martial arts circuit. These acquisitions have led to $4.5 billion in debt.
But not everyone is happy about Endeavor's expansion outside of traditional representation. Some say that the company is creating a conflict of interest because they are expanding production facilities while representing talent at the same time. This is what led a number of writers to fire their agents at Endeavor. The WGA has further criticized the IPO on a number of occasions.
According to the SEC filing, Endeavor earned a little more than $2 billion during the first half of 2019. This is an increase over the $1.5 billion it earned during the same period in 2018. While the company recorded a net loss for the period, its losses of $220 million were down from the more than $475 million it lost in the prior year's period.