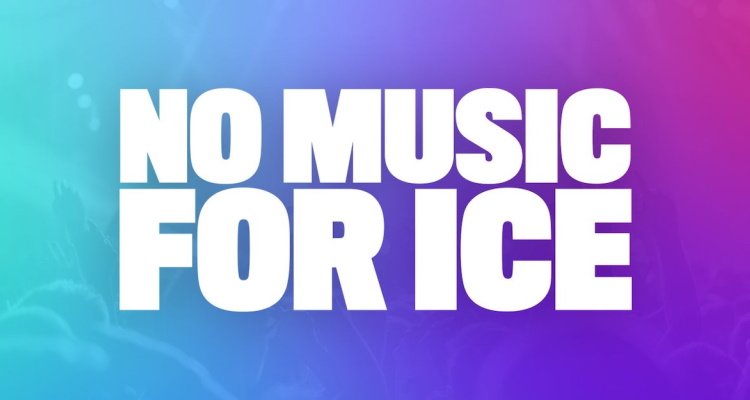 Over 475 musicians and independent artists have signed an open letter pledging to boycott Amazon sponsored festivals.
Digital rights group Fight for the Future spearheaded the initiative to put pressure on Amazon. Right now, Amazon has contracts with ICE and U.S. government agencies for facial recognition technology.
"We the undersigned artists are outraged that Amazon continues to provide the technical backbone for ICE's human rights abuses," write the artists.
"We will not allow Amazon to exploit our creativity to promote its brand while it enables attacks on immigrants, communities of color, workers, and local economies. We call on all artists who believe in basic rights and human dignity to join us."
They are issuing a list of demands to stop the boycott Amazon initiative:
Terminate existing contracts with government agencies that commit human rights abuses.
Stop providing cloud services to organizations that aid U.S. deportation efforts.
End all projects that encourage racial profiling or discrimination ⁠— specifically Amazon's facial recognition project.
Reject future contracts with known bad-actors in human rights abuses.
The artists say they will not allow Amazon to exploit their creativity to promote their brand. The No Music for ICE effort calls on all artists who believe in human rights and dignity to join the effort.
Sadie Dupuis of Speedy Ortiz says Amazon's Intersect festival made her realize something had to be done.
"Cartoonists Against Amazon, No Tech for ICE, Whole Worker, and other groups against Amazon's partnership with Palantir and support of ICE have set tremendous examples, showing solidarity with those most impacted by invasive technologies. They've demonstrated how powerful it can be to take a hard stance against accepting money earned on the suffering of others."
The Amazon Intersect festival is slated to take place on December 6-7 this year at the Las Vegas Festival Grounds. Amazon is marketing the festival as an experience where "music, technology, and art converge."
For the first time, the festival is opening the Amazon AWS re:Invent conference after-party to the public.  But maybe they'll reverse that decision.