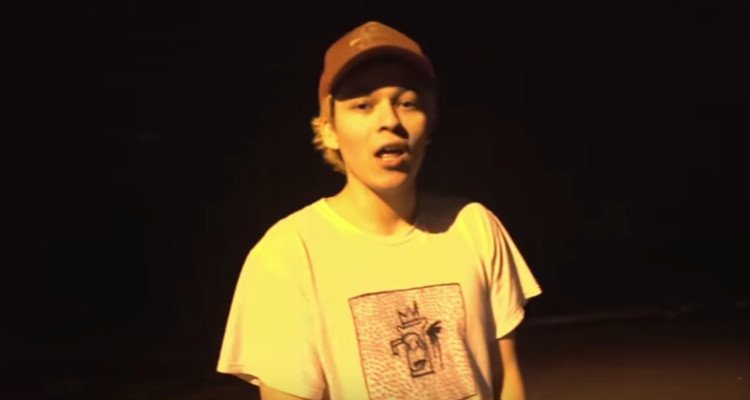 Rapper Lou the Human is accusing his label Interscope Records of making scatological demands, which included asking him to urinate on a black baby in a video so that it could go viral.
Lou the Human made this startling claim in a recent Twitter post.  He further announced that not only would he no longer release music under his current moniker, but that he may never release any music again.  He also complained about how the company's indifference toward him wore on him over time.
"I signed a contract when I was younger to what I thought was the biggest record label and my dream come true," he wrote, "while I only had one or two songs out. I was sold a dream, told I'd be the biggest artist in the world, told to wait my turn, and I played along."
He went on to say, "As things started to progress I was asked to do things that didn't align with my values. They asked me to piss on a black baby in a music video in an attempt to go 'viral' . . . I started to feel like I wasn't in charge of myself or what 'lou the human' represented anymore. I didn't complain though I just exercised my right to say 'no' more, which left me with the reputation of 'being difficult and dysfunctional.'"
Eventually, he says, this led both his label and his management to stop supporting him. "No type of help releasing my music," he wrote, "project pushed back literally years, no pr work, press, simple things a label does."
In August of this year, Lou released his latest album, entitled Painkiller Paradise, but he insists that he paid for it himself using the advance Interscope gave him.
He also insists that he had to fund his music videos, too.
So far, Interscope has yet to issue a comment in response to the charges made against it.