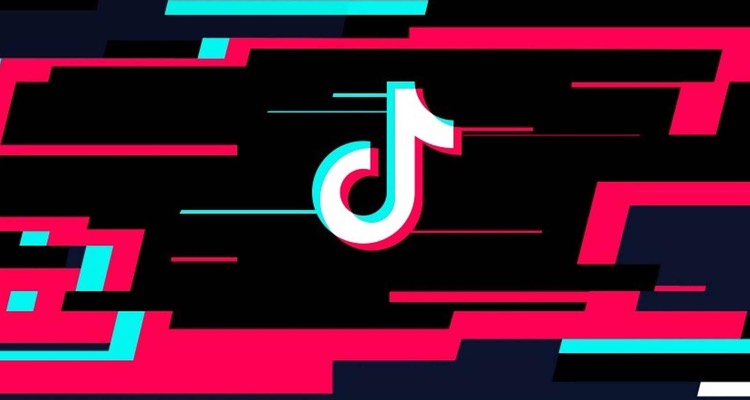 The parents of a pair of underage TikTok users are suing the company, claiming that the app has exposed the personal information of children under the age of 13.
The class action lawsuit was filed in the U.S. District Court for the Northern District of Illinois and names three defendants: TikTok, TikTok's parent ByteDance, and Musical.ly, which was the app that ByteDance bought in 2017 and rebranded as TikTok.
Among the many claims the suit alleges is that the app did not prevent young minors from creating an account and using the app. It further alleges that the app collected identifiable personal information from children, which was also not protected, and that it disabled all privacy features by default. This, the suit asserts, has led to adults attempting to contact minors through the app.
Many of the claims in the suit pertain to the Musical.ly app as it existed until October of 2016. At that time, the app collected location data, too, and it let users connect with each other within a given location through direct messages. The plaintiffs of the suit believe that this potentially exposed young children to predators.
Perhaps the most damning allegation in the suit is the claim that Musical.ly received thousands of complaints from parents about their children accessing the app without their permission and did nothing.
Interestingly, while the lawsuit was filed only a few days ago, a spokesperson for TikTok has said that a "resolution should be announced soon." At the same time, they insisted that they disagreed with much of what was claimed in the suit.
This is not the first time that the company has gotten into trouble because of its handling of children's data. It had to pay the FTC nearly $6 million earlier this year to settle a complaint that it violated the Children's Online Privacy Protection Act (COPPA).
Compounding TikTok's problems today is a report that it is hiding videos from users who are overweight, gay and mentally disabled.