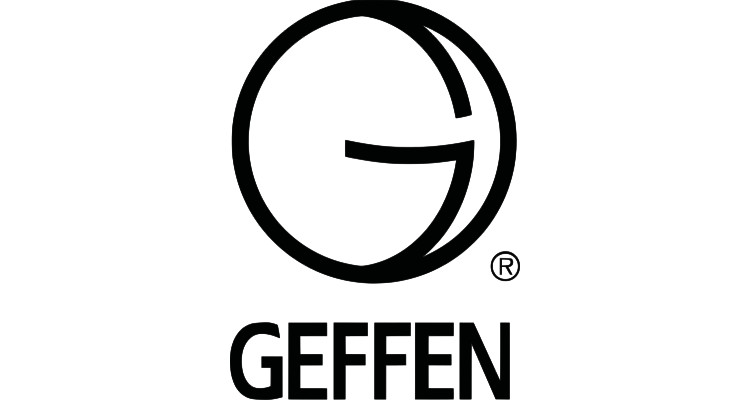 Neil Jacobson, who is the president of Geffen Records, will be leaving the company to launch his own venture.
Jacobson will leave Geffen at the end of the year, and he is expected to be involved in the transition to a new president.
Jacobson disclosed the details in a letter sent to his employees, in which he said that he would be dedicating his efforts to growing Crescent Drive Productions.  The company offers a full gamut of music services, including recording, publishing and management.
Jacobson said in the letter: "As our industry continues to grow and evolve through technology, music consumption, and artists' direct relationships with their fans, I am excited about my new venture's contributions to serve artists and fans worldwide."
John Janick, who is the chairman and CEO of Geffen's parent Interscope Geffen A&M (IGA) Records, also wrote a letter to employees relating to Jacobson's departure.
He said that he felt "compelled to support [Jacobson's] decision and not stand in his way" based on his own past. He was referring to how he once ran the independent record label Fueled by Ramen.
Janick added, "We have an incredible team at Geffen who will be integral to the company moving forward. Over the next several months we will be announcing exciting new things for Geffen, a label which remains vital to the continued success of IGA."
While Jacobson has been the president of Geffen Records for three years, he has been employed by its parent for the past 17 . He began his career as an assistant in the company's international marketing department before moving on to its management and A&R division. There he signed artists such as LMFAO and DJ Snake while managing will.i.am, Robin Thicke and Emile Haynie.
In 2017, he helped relaunch Geffen Records as a separate label. Its artists include:
DJ Snake
Lil Jon
Mura Masa
Yungblud
AlunaGeorge
Avicii
Ren
Gryffin
Billie Eilish