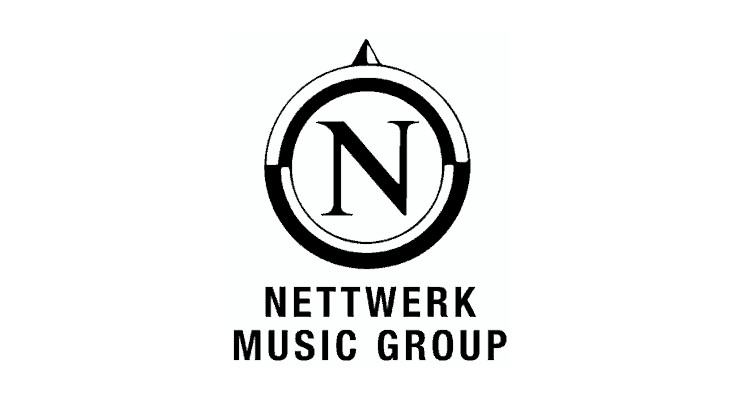 Nettwerk Music Group has announced that it plans to recapitalize its business by repurchasing ownership of the company from HBC Investments.
The company said that the repurchase was part of what it termed "a broader financing plan that recognizes the success of the Company's strategy over the past seven years," while also "providing capital to be used to build on that foundation and accelerate growth."
Established in Vancouver in 1984, Nettwerk has launched and developed the careers of artists such as:
Sarah McLachlan

Coldplay
fun.
Old Crow Medicine Show

Morgan Page

Passenger
Syml
Angus &

Julia Stone
Interestingly, one of the things that got them attention in their early years was when Tipper Gore went after them because of the cover of Skinny Puppy's Mind: The Perpetual Intercourse.
In 2013, HBC Investments, along with the founders of Nettwerk and existing investor Beedie Capital, invested $10.25 million in the then 30-year-old company. The company used this money not only to make acquisitions but also to invest in artists that they believed stood to benefit from prevailing shifts in both music distribution and consumption.
Nettwerk is now trying to leverage the experience that it has gained over the past seven years in digital music and streaming to rapidly grow its existing roster as well as to develop new artists.
Executives of both Nettwerk and HBC commented on the deal.
Terry McBride, who is the chief executive officer and one of the co-founders of Nettwerk, said, "Our management team appreciates the growth capital HBC Investments invested to support our strategy and the guidance they provided to achieve our goals through acquisition and organic growth."
Joe Colonnetta, who is the managing partner at HBC Investments, said, "We have so much respect for Terry McBride and his leadership over the last seven years of our investment in Nettwerk. The management team has executed on its investment objectives and is well-positioned to continue to prosper with the continued evolution of the music industry."