Master & Dynamic has partnered with Louis Vuitton to release a new set of stylish luxury earbuds.
The Horizon Earphones are updated this year with Louis Vuitton styling in five different styles. They clock in at an eye-watering $1,090 per pair. The actual design of the earbuds is identical to the M&D $299 MW07 earbuds. Of course, the premium mark-up comes with the Louis Vuitton name.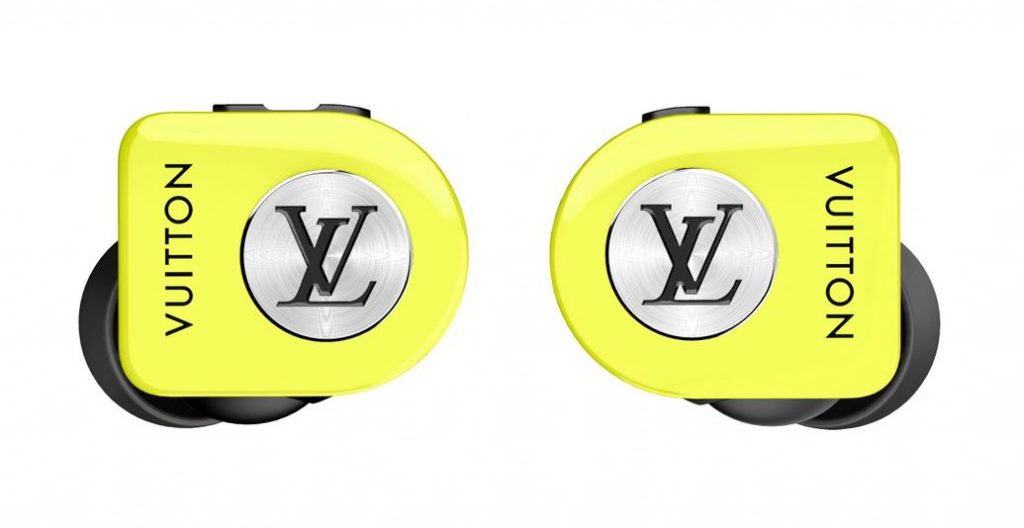 These earbuds cost more than the baseline iPhone 11 Pro.
M&D says these Louis Vuitton earbuds come with some upgrades over last year's offering. Namely, they now offer up to 10 hours of listening time, ambient listening, and improved active noise cancellation.
The new case can charge them wirelessly and offers 20 hours of battery life. The case is a stainless steel case inspired by the shape of the Tambour Horizon watch, a Louis Vuitton smartwatch.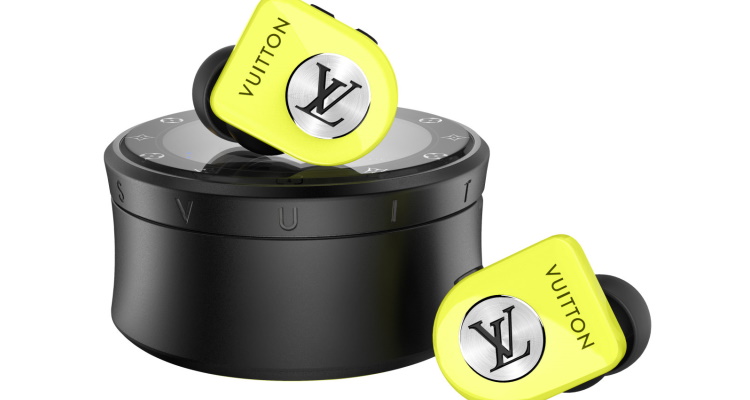 M&D says these Louis Vuitton earbuds feature Bluetooth 5.0 and a connection range of 100 feet.
The $840 mark-up isn't for everyone, but you can bet there's a market for these. Paying $1K for a pair of luxury-branded earbuds is almost as outrageous as all the luxury phone releases in the 2010s. At least the styling for these earbuds is appealing and not gaudy, like some luxury products.
They are nice looking, but I'm not sure they are 'pay the price of a new phone' nice-looking. These earbuds come in five different colors, including bright red, pristine white, jet black, pink, and neon yellow.
Users can choose between the Louis Vuitton logo or its flower branding on the earbuds. If you're paying that much for a pair of luxury earbuds, you probably want everyone to know it, right?
For everyone else in the market for luxury earbuds, M&D's wireless earbuds are priced in line with Apple AirPods. They come in four regular colors and four unique patterns.