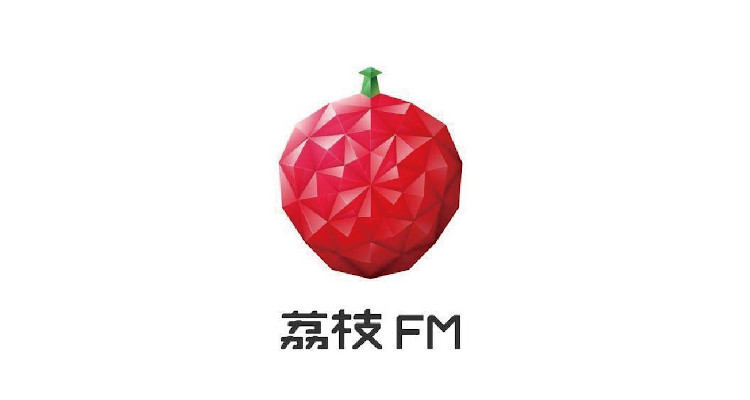 A leading Chinese podcasting and audio content app called Lizhi has gone public on Nasdaq.
Trading under the ticker symbol LIZI, Lizhi is a competitor of Ximalaya and Dragonfly. They are currently offering investors more than 4 million shares at an $11 IPO price.
Lizhi provides not only podcasts but also audiobooks and livestreasms. Unlike its competitors, if further offers user-generated content, and the app includes various recording tools to help make this happen.
Among those who have invested in Lizhi are:
Xiaomi
TPG
Matrix Partners China
Morningside Venture Capital
Orchid Asia
According to the company, as of the third quarter of last year, the app had 46.6 million monthly active users. Nearly 6 million of these actively create content for the platform.
Lizhi employs a unique model for monetizing podcasts.
While most podcasters monetize their content through sponsorships or user subscriptions, podcasters on Lizhi monetize their content through virtual gifts.
Recently, Marco Lai, who is the CEO of Lizhi, told TechCrunch that the company hopes to use the proceeds from their U.S. IPO to invest in product development. This includes developing their AI technology.
Lizhi reportedly uses AI in a number of different ways. First, it uses the technology to help it distribute its podcasts. It says that, by doing so, it has achieved a 31% click-through rate on its content. It also uses AI for the following purposes:
to monitor content
to give creators user engagement data
to provide features that lets it fine-tune recordings, reduce noise and create 3D audio
There seems to be plenty of room for the app to grow. According to the company, less than half of mobile users in China listened to online audio content back in 2018. This is expected to increase greatly in the coming years, especially as the market for smart speakers continues to grow in the country.
In support of this, the company has partnered with Baidu on its Xiaodu smart speakers.