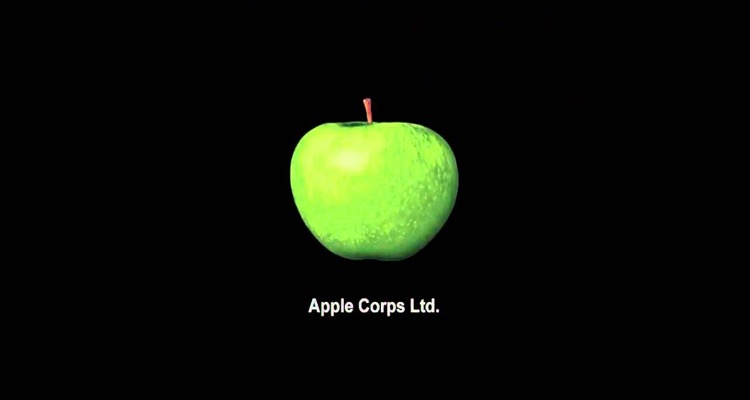 U.S. District Court Judge Beth Bloom has awarded Apple Corps. $77 million in damages from an unlicensed merchandise lawsuit pertaining to Beatles gear. 
Apple Corps. sued 77 individuals and small businesses that were found selling unauthorized Beatles t-shirts, sweaters, and other apparel, and the $77 million verdict reflects a $1 million fee levied against each responsible party. By law, Judge Bloom could have fined the 77 defendants up to $2 million apiece, for a total of $154 million. 
It seems highly unlikely that Apple Corps. will claim all—or even some—of the designated sum; none of the defendants appeared in court, and most of them were identified only by their online usernames. However, the ruling is expected to dissuade would-be counterfeiters from selling unlicensed products. As an aside, the trademark infringers were barred from ordering, selling, and/or manufacturing trademarked goods in the future. 
On February 6th, 2014, President Obama nominated Bloom to serve as a judge in the Southern District of Florida, and the Senate eventually voted 95-0 to confirm her position. Judge Bloom has also made headlines for overseeing the (ongoing) $10 billion lawsuit against Craig Wright, who claims to have invented Bitcoin. 
The Beatles founded Apple Corps. in 1968, to replace their previous company, Beatles Ltd. The business is not to be confused with tech's Apple; in 2007, the brands settled a multidecade trademark dispute. 
Apple Corps. operates in a number of business spheres, but the majority of its profits derive from Apple Records. Former Sony/BMG EVP Jeff Jones is currently the CEO of Apple Corps., and during his tenure, a multitude of high-profile decisions have been made with regard to the availability and distribution of Beatles' albums and merchandise. 
For instance, Jones spearheaded the effort to establish an official Beatles website, reissued Beatles albums digitally and in vinyl, and facilitated the development of 2009's The Beatles: Rock Band, among other forward-thinking steps. 
At the time of this piece's writing, Apple Corps. hasn't commented publicly on the legal victory.