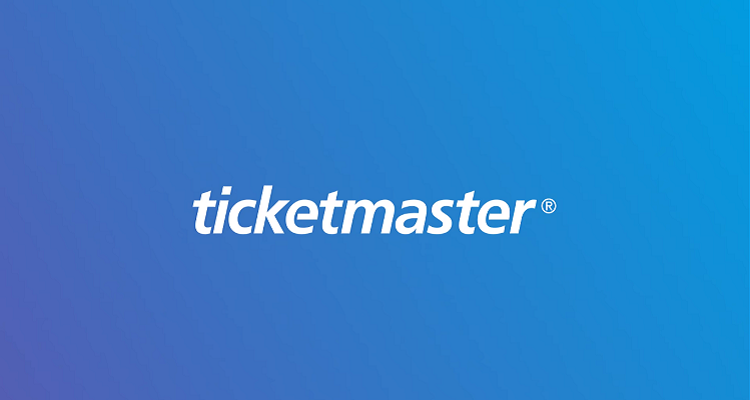 Earlier this week, on the heels of
 quiet changes to its refund-policy fine print
, Ticketmaster became the target of intense fan criticism. Now, the leading ticketing platform is facing a potential criminal investigation in New York State, as well as heightened scrutiny from multiple members of U.S. Congress.
At the state level, James Skoufis, a Democratic senator representing New York's 39th District, voiced his concerns with Ticketmaster's policies in a letter to New York Attorney General Letitia James. Skoufis requested an "open a formal inquiry" into the company to see if its "impropriety rises to the level of criminal or civil penalties."
Senator Skoufis didn't mince words or fail to specify why he was calling for the formal inquiry, either: "Ticketmaster has unscrupulously altered existing policies amidst the public health emergency to seemingly avoid reimbursing customers."
The 32-year-old lawmaker was referencing the aforementioned quiet changes — refunds only for canceled events as opposed to postponed and delayed shows — that sparked fan anger earlier this week.
The letter closed with a respectful request that Attorney General James "take any and all steps necessary to protect consumers in the live event ticket industry," in addition to a reiteration that an ongoing New York Senate investigation into the ticketing industry will be turning its focus to policy shifts amid the COVID-19 pandemic.
Notably, congressional pushback against Ticketmaster's perceived policy switch-up hasn't been limited to the state level. On Capitol Hill, Representative Bill Pascrell Jr. (D-NJ) and Representative Katie Porter (D-CA) drafted a letter of their own, which was shared this morning with Digital Music News.
Addressed to Ticketmaster President Amy Howe and Live Nation President Michael Rapino, the text indicates that its authors are "incredulous" over the fine-print changes, before stating "your decision to confiscate their [customers'] money is reprehensible and should be reversed immediately."
After that, Rep. Porter and Rep. Pascrell Jr. introduce several detail-oriented inquiries, relating to when the refund policy was altered, the number of refund requests that have been "denied," the total value of these refunds, and more. The congresspersons closed the letter by writing, "Given this national emergency, we call on your company to show consideration to its customers and issue full refunds to all who request them."
Ticketmaster has addressed the widespread criticism of its refund terms on social media, emphasizing that event organizers themselves hold onto the cash from ticket sales and possess the ability to issue refunds for postponed or delayed functions. However, the statement also noted that the financial and logistical strains of the coronavirus have forced some organizers to delay the refund-distribution process.
Meanwhile, angry fans are continuing to send Ticketmaster firmly worded messages and complaints, some of which allege that the company is deleting its tweets.
At the time of this writing, Ticketmaster's parent company, Live Nation, was trading at roughly $38 per share, an approximately four percent increase from its previous closing price — but roughly half its pre-pandemic price.