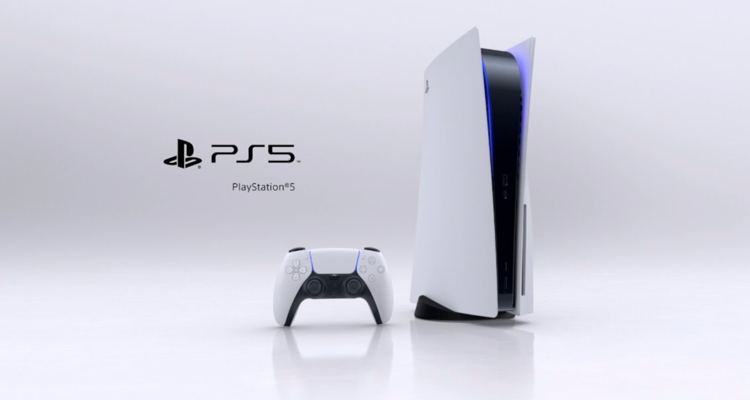 Sony's next-generation PlayStation 5 (PS5) console is launching next month with Spotify, Netflix, Twitch, and other integrated media partners.
The console features a dedicated remote control and will launch in the US on November 12. The PS5 will include apps for Spotify, Apple TV, Disney+, Netflix, YouTube, Hulu, Twitch, and Crunchyroll. Some notably absent media partners include Apple Music, Amazon Prime Video, HBO Max, and NBC's Peacock.
The new Media Remote is sold separately ($30) and features dedicated buttons for Disney+, Netflix, Spotify, and YouTube.
Perhaps part of Spotify's deal to appear as an official remote is the absence of any other music streaming service. These apps are integrated into the PS5 console's Media menu – no more downloading them like games or mobile apps. That's part of the experience Sony is advertising to gamers this generation – keep your games and your media spaces separate.
"Creating dedicated Game and Media spaces for the PS5 user experience will make it fast and easy to switch between gaming and entertainment content whenever you want," Sony Interactive Entertainment SVP Phil Rosenberg says. The PS5 console features a new Control Center to make accessing music much easier. Gamers can quickly switch playlists, skip a track, or pause with the new menu.
The PS5 is available in two editions – a cheaper PS5 Digital Edition ($399) and a PS5 Ultra HD Blu-ray ($499). The new console is going head-to-head with Microsoft's Xbox Series X, which will debut two days earlier on November 10. So far, Microsoft has not announced any integrated media partners like Spotify, etc.
This year's console generation is an interesting one because of audio tech improvements. The Xbox Series X features dedicated audio hardware acceleration to improve audio immersion for gaming. Meanwhile, the PS5 features a custom unit for delivering 3D audio in its new 360 Reality format.
Both consoles will be a real-world example of new audio technology in hardware. Both consoles feature dedicated audio headsets for getting that room-immersive sound feeling while playing a game. So how's the music listening experience? That remains to be seen.
Microsoft's approach to apps is that any streaming app built on the Universal Windows Program will work. All Xbox One apps are built using UWP, so apps like Spotify, YouTube, Twitch, and others should carry over just fine. That is, as long as the app continues to be updated and supported by its creator. Sony has gone all in on additional accessories at launch, including that dedicated media remote.