Information is the most important currency in the world today.
Ascend Agency is working with Digital Music News to create opportunities for artists to be visible to the music industry.
Lucky for us, we live in a time where we can access all the information we want at the click of a finger. There are lots of social media platforms where we can connect with other people in any part  of the world and get the hottest and latest news in real-time. Social media has also evolved and become the go-to source for entertainment for many.
A few years ago, Daniel Snow, an avid fan of hip-hop music and culture, came up with an idea. Instead of looking for news and information from different platforms, he thought it'd be useful to have a one-stop-shop for all things hip-hop and he created RapTV.
RapTV , launched in 2017 on Instagram, started growing immediately. After a few months, a community of rap music fans, artists, and other content creators emerged. Gradually, the community expanded into other platforms like Twitter and TikTok.
The organic growth RapTV experienced on these platforms followed when it expanded to Snapchat and specifically Snap shows. The RapTV team launched their first show titled "Today in Rap" where viewers are updated on the hottest music related news in the world, daily. This show took off quickly, with 200K subscribers after only a few weeks of being live.
Unlike other social platforms, Snapchat is more popular with the generation Z audience and that's been evident since RapTV launched their original content on the platform. Recently, RapTV launched 2 additional shows, "For the Streets" and "Hip Hop Gone Wild". For the Streets takes a new spin on in-person interviews, tapping into fans and celebrities and asking the burning questions everyone is looking to know. Hip Hop Gone Wild dives into the biggest hip hop stories and mysteries ever, giving viewers unique perspectives. The shows continue to grow with over 300M views cumulatively.
Quality entertainment is the key factor behind that success and the team is ready to do even more. They promise to continue working with unique content creators to bring fresh content that will keep the fans engaged. The interest of fans' will always remain at the core of every creation.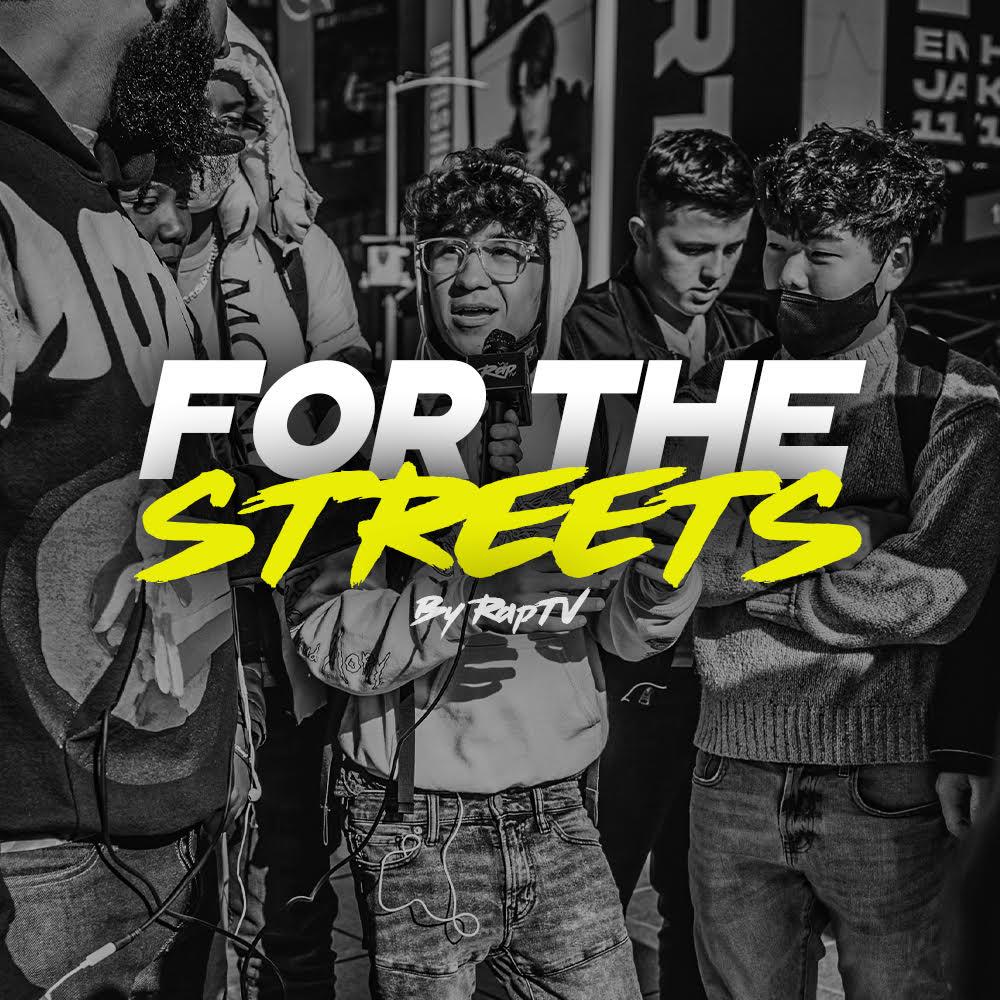 Building a community is another important aspect of what the team is looking to do on Snap. As Snow originally intended, the RapTV channel will continue providing a medium through which fans can engage with one another and with their favorite artists. Snow promises to continue engaging and collaborating with new content creators and brands to ensure the fans stay on top of developments in the hip-hop industry.
The success that the RapTV Snapchat channel is enjoying has created a desire to reach more fans on other platforms. Griffin Frum, creative director at RapTV who spearheads efforts on Snap says, "We're looking to expand into other channels and with our success on Snapchat we're excited to continue creating engaging, fresh original content."
Hip hop culture, and rap music specifically, continue to influence a lot of people in society today.
The RapTV team is committed to giving its growing fanbase the best experience and the best in hip-hop.