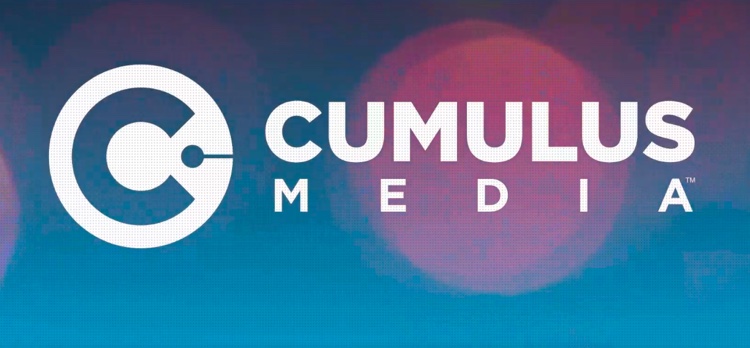 Atlanta-headquartered radio-station operator Cumulus Media is reportedly considering a $1.2 billion takeover bid, including debt, from industry veteran (and Connoisseur Media founder) Jeff Warshaw.
The possible buyout of 24-year-old Cumulus Media (NASDAQ: CMLS), which says that it has "406 owned-and-operated radio stations across 86 markets," came to light in a recent report from Reuters. According to the same source, a consortium led by the aforementioned Jeff Warshaw has offered to take the company private at $15 to $17 per share.
Prior to the reported purchase offer, CMLS was hovering around the $11 mark, though shares hiked about 40 percent during today's trading hours, to $14.21 apiece. The latter value represents a roughly 50 percent jump from CMLS's worth in mid-April of 2021, after shares in May of 2020 dipped to $3.33 each.
At the time of this piece's writing, Warshaw didn't appear to have commented publicly on his reported offer for Cumulus Media. However, a Cumulus official confirmed that the business had received and is considering "an unsolicited, non-binding, highly conditional indication of interest."
For 2021, Cumulus Media reported net revenue of $916,467,000, the majority of which ($710,174,000) derived from broadcast radio. "Other" accounted for $79,419,000, per Cumulus's 2021 performance analysis, with the remaining $126,874,000 attributable to digital (which turned in a 47.6 percent year-over-year boost).
On the latter front, the Cumulus Podcast Network encompasses programs including Who Was Prince?, Sylvester Stallone's The Comeback, and Jim Ross' Grilling JR. Amid the traditional radio company's effort to establish a foothold in the digital arena, companies like Amazon are looking to attract fans by blending elements of radio and streaming.
To be sure, the Amazon Music owner last month launched Amp, a live-radio app that features "tens of millions of licensed songs" and allows show hosts to take calls from listeners. Nicki Minaj has transitioned her Queen Radio program to the platform, with episodes releasing as podcasts after concluding.
More recently, TuneIn Premium rolled out on Alexa-enabled Amazon devices, letting users "access the entire library of" content at hand, including "live sports, commercial-free news, commercial-free music, and much more." After a three-month free trial, the new service will set each subscriber back $9.99 per month, the involved companies said.
About three weeks ago, Townsquare Media (NYSE: TSQ) announced a nearly $19 million acquisition of Cherry Creek Broadcasting, the owner and operator of 43 radio stations in the western United States. Townsquare shares finished today at $11.91 apiece, reflecting a valuation decrease of about 12 percent since 2022's beginning but an almost 22 percent improvement from this point in 2021.