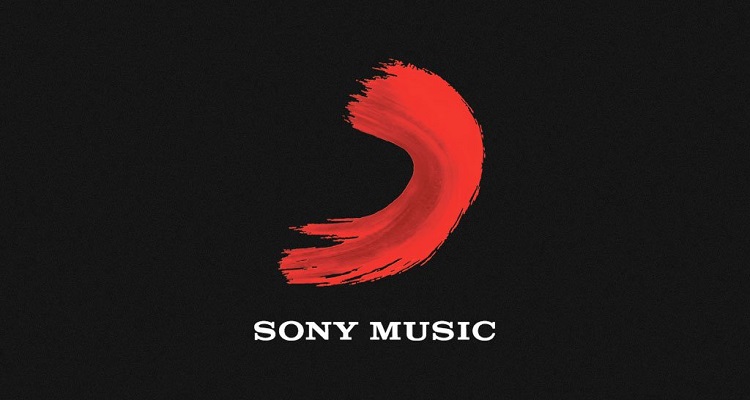 Sony Music Entertainment (SME) is officially suing short-form video-sharing app Triller over an alleged "failure and refusal to pay millions of dollars in contractual licensing fees."
The Big Three record label yesterday submitted the firmly worded copyright infringement action to a New York federal court. And the defendant company, for its part, unveiled a new funding round and doubled down on its IPO plans on Monday.
According to the straightforward complaint from Sony Music, it originally inked a licensing pact with Triller back in 2016. Of course, the involved parties retooled the initial agreement multiple times over the years as the short-form app experienced material user growth, ultimately signing an 11th iteration in December of 2021.
Over the course of the arrangement, "Triller had historically failed to make payments in a timely manner," per the plaintiffs, which claim that these purported failures "escalated" in 2022.
With an effective date of December of 2020, the 2021 licensing contract called for Triller to make an upfront payment (the specifics of which aren't disclosed in the lawsuit) followed by monthly installments between March and November of 2022, the legal text states.
Predictably, given the present suit, SME maintains that "Triller has not paid any of the monthly payments due," allegedly "totaling millions of dollars." The sizable sum factors for interest on the balance at hand as well as "non-recoupable, non-refundable Late Reporting Fees…for each month that Triller fails to timely deliver required reports" regarding music usage.
"During the exact same months that Triller was failing to make licensing payments to Sony Music, it went on a purchasing spree," the no-holds-barred document reads, referring specifically to the company's acquisition of "influencer platform" Julius and creator-engagement service Fangage towards 2022's beginning.
Notwithstanding some communications between Sony Music and Triller concerning a potential payment date, the major label in late July forwarded a "notice of material breach" followed by a formal termination of the licensing agreement on August 8th, the lawsuit indicates. Consequently, SME says that Triller's continued use of its music (following the termination) constitutes copyright infringement.
At the time of this piece's writing, Triller didn't appear to have responded to the complaint on social media. Notably, the platform settled a months-long licensing impasse with Universal Music in May of 2021, but the leading label doesn't seem to have levied an action of its own against Triller.
Earlier in August, the video-sharing app was named in a separate multimillion-dollar lawsuit, this time from Swizz Beatz and Timbaland, who say that they're entitled to additional compensation under the purchase agreement that Triller signed to acquire Verzuz.