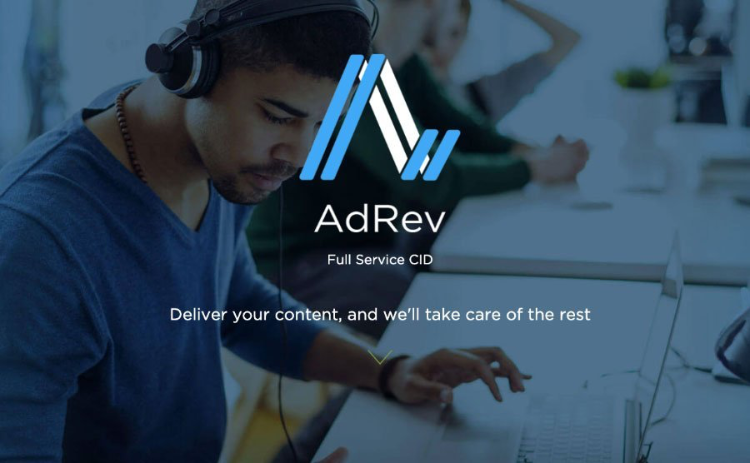 Last August, a source informed DMN that Noah Becker, formerly the president of AdRev, was a cooperating witness in a federal investigation into the MediaMuv royalties scam. Now, with one of the scheme's perpetrators having been sentenced to 70 months behind bars (his accomplice will be sentenced next month), Becker has seemingly escaped culpability – and landed a gig well outside the music industry.
As reported in June, Jose Teran, who had accepted a plea deal in February, was handed a 70-month prison sentence (in line with the government's recommendation) for his part in the much-publicized MediaMuv scam. All told, he and his partner in the illicit operation, which saw the two falsely claim ownership of approximately 50,000 (chiefly Spanish-language) songs, raked in approximately $23 million in royalties that weren't theirs, per their signed plea agreements.
And while the duo's sentencing – not to mention the logistical hurdles associated with delivering a portion of the stolen royalties to victims – has been making headlines as of late, the professional status of the aforesaid Noah Becker has largely been flying under the radar.
MediaMuv had tapped AdRev (owned by Downtown Media Holdings) to collect the royalties at the center of the scam, and a comprehensive report from Billboard painted a less-than-flattering picture of Becker's alleged role in overlooking concerns about (and continuing to work with) MediaMuv.
Although the AdRev co-founder departed the business in August of 2022, on the heels of a nine-month stint as a "strategic advisor," he doesn't appear to have commented publicly on the circumstances surrounding his exit. But in addition to having seemingly avoided culpability – one source described him as a cooperating witness, as highlighted – The Nest Society board member is now spearheading a non-music business endeavor.
According to his LinkedIn profile, Becker is the CEO of and lead investor in nutrigaZm, billed as "the world's first hemp based, small batch protein powder made from ONLY whole food, superfood, adaptogenic ingredients." The same page shows that Becker started in the position in August of 2022 and co-founded the protein-powder company with DIY Public Relations president Kaytee Long Becker as well as one Sebastian Roberts.
Retailing for a cool $99.99 per 32-ounce bag for the "Dark German Techno Chocolate" variety, this vegan powder contains "11 of the world's most powerful superfoods" and "may help" with weight loss and much else, per nutrigaZm's website. Bringing the focus back to AdRev, Downtown earlier in 2023 quietly folded the division into its FUGA distributor – "Adrev (part of FUGA)," reads the entity's updated LinkedIn title.
And former AdRev SVP of operations Andrew Korn, who Billboard said had "told federal investigators he was acting at the directive of Becker" when it came to entreating "YouTube to automatically confirm MediaMuv's claimed copyrights in bulk," now holds the same position at FUGA itself, his own LinkedIn page shows.