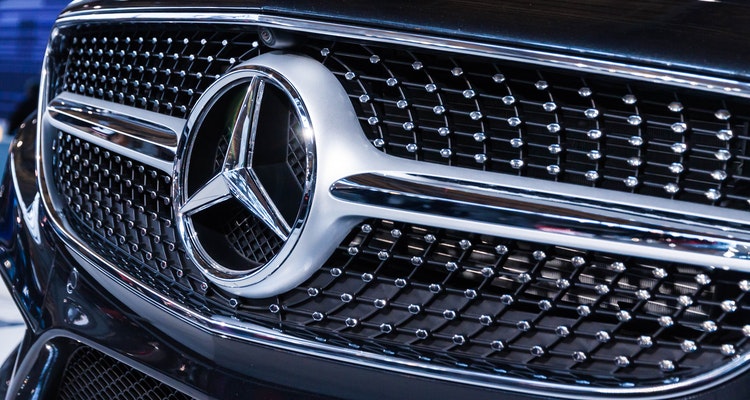 Mercedes-Benz is one of the most recognized brands worldwide, and one of the largest advertisers.
But outside of its more mainstream pitches, the company is tapping newer formats to excite a younger generation.
In 2004, the German automaker started a promotional music download initiative called Mixed Tape.  Since that point, the company has racked a total of 28 million downloads from roughly 2.5 million users.
Now, the company is expanding the action into streaming TV.   Last week, the company shared details with Digital Music News on a program called Mixed Tape Magazine, which will air on the appropriately-titled Mercedes TV.  The elegant channel already includes a number of short segments, including those featuring various celebrities and sports stars.  The action is happening monthly at www.mercedesbenz.tv in both German and English, though the company is pushing the concept most aggressively in Germany.