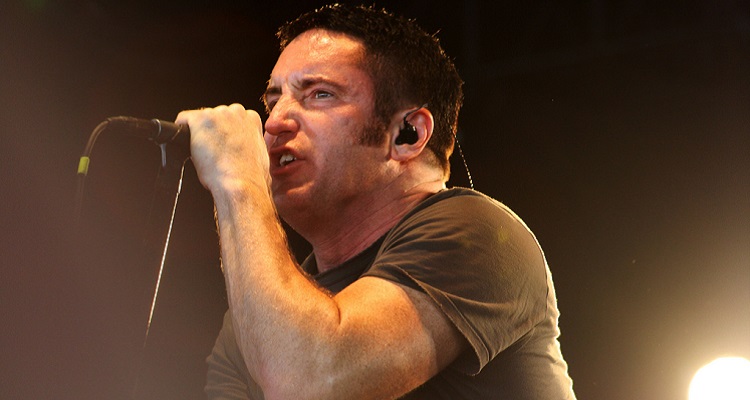 Nine Inch Nails identity Trent Reznor is now injecting steroids into the Radiohead, name-your-price sales model.
Reznor started offering copies of his latest release, Ghosts I-IV, on Sunday night with a range of free and paid options.
Fans can download the first nine MP3s of the collection for free, complete with a 40-page, PDF booklet.  The larger, 36-song collection is $5, a package that includes various formats.
A number of physical configurations are also offered, coupled with digital versions.  A double-disc digipak, which includes a 16-page booklet, is available for $10.  A four-disc version, which includes a data DVD and Blu-ray video content, is positioned for $75.
An ultra-premium version is also available for $300, in a limited edition.  The numbered top tier is a four-vinyl, four-disc collection, and includes special prints, packaging and a Reznor autograph.
More information at ghosts.nin.com.