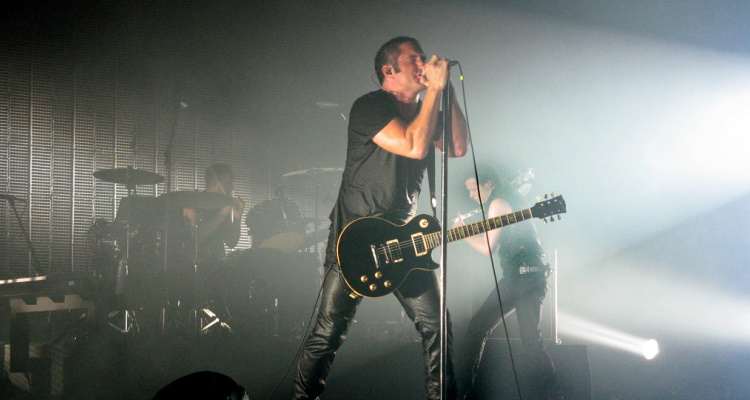 Trent Reznor has yet to offer hard numbers on his recent, direct-to-fan album download initiative.
Ahead of broadcast, Australian radio network Triple J shared a Reznor interview with Digital Music News.  The artist noted that he was unable to share sales data, simply because he was traveling and lacked access to the information.
Reznor followed in the footsteps of Radiohead by offering a mix of free and paid download options.  But Reznor criticized the Radiohead initiative as a lead-in for more traditional formats, especially given the lower fidelities of the downloads offered.  "It was very much a bait-and-switch … as a way to promote a very traditional record sale," Reznor told Michael Atkin, host of the show, Hack.  "I don't see that as the big revolution they are getting credit for."
Reznor has already sold out premium, $300 packages of Ghosts I-IV, and the $5 album remains an Amazon top-seller.