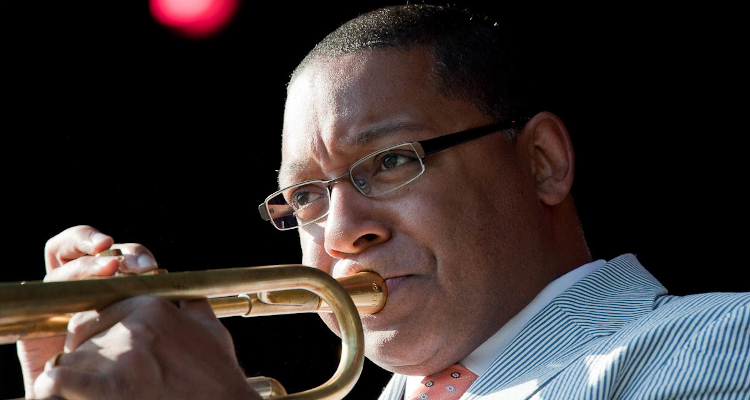 The Orchard has now signed Wynton Marsalis to a deal that includes digital and physical distribution, according to details tipped Tuesday to Digital Music News.
The broad-reaching deal also covers marketing, production, branding, synchronization licensing, and social networking aspects. According to one Orchard executive, the structure is part of a larger move towards a "full service company," one that includes tighter relationships with artists.  The Marsalis partnership is expected to be officially announced early Wednesday morning.
The expansion makes sense for the Orchard, especially given the somewhat disappointing trajectory for digital formats.  That demands a shift towards a larger range of assets and opportunities, though plenty of other companies – including major labels  – are making the move towards all-encompassing relationships.  Indeed, artists are also becoming full-service operations on their own, without the assistance of an established partner, though artists still need time to focus on their creativity.  Marsalis makes the shift from Columbia/Sony Music Entertainment.