Here's another non-Armageddon from 2012: according to preliminary, US-based Nielsen Soundscan data tipped by the RIAA, recorded music sales dipped just a few percentage points last year.  Which means, this is a recording industry that continues to slowly bleed, year after year, instead of completely flatline. "Barring any major last minute shifts, overall sales volumes for 2012 will likely be down in the low single digits on a percentage basis," wrote RIAA vice president Joshua Friedlander.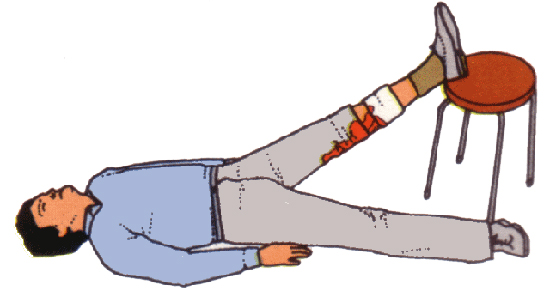 But wait: this is the RIAA here, a supremely sloppy disinformation machine, one that likes to manufacture fictions like 'track equivalent albums' and fleeing piracy.  But earlier information also suggests a soft decline in 2012: according to Soundscan data revealed just a few weeks back, album sales are tracking about 4 percent below 2011 levels (across both digital and physical formats).
Separately, downloads were tracking 6 percent higher, with a rather unimpressive, low-billion result in the wings.  Soggy indeed, but not implosive, especially given the rapid rise of Spotify.  Here's how the album picture was tracking in December.
And what about the rest?  Unfortunately, no one is really tracking the rest in a comprehensive fashion, including revenues from subscription platforms (ie, Spotify and Deezer), ad-based streaming (ie, YouTube), internet radio (ie, Pandora and friends), publishing, and even synch-based advertising revenue.  Which is too bad, since all of that stuff is increasing pretty rapidly, raising the question of exactly where music revenues – across the spectrum – are actually landing.
Across the pond, the scene in the UK is far bloodier, but more on that later…
Written while listening to Mozart's Symphony No. 40.