Deezer knows what you listened to last night. And you weren't even on their application.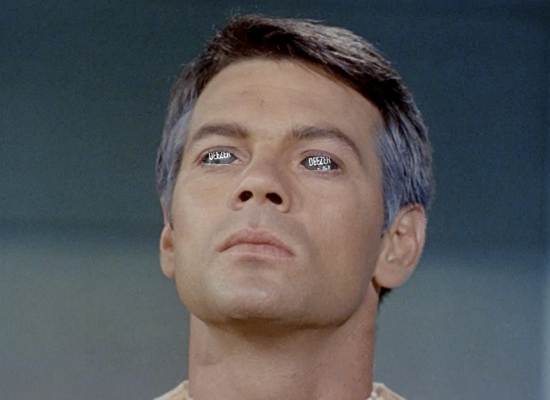 Here's another reason to cry over your lost music privacy: as subscription services become ubiquitous, more and more people will know what you listened to, when you listened to it, and how you accessed it.  Which has lots of benefits and can be totally cool, until it suddenly isn't. Spotify already faced a listener meltdown after over-sharing listening habits on Facebook, and users have voted to keep at least some their guilty pleasures private.  Which could mean a privacy tug-of-war ahead, but like most things internet, this is all seems headed in the direction of open happyness.
"RFID has never been used this way at a festival before."
Just this morning, Deezer shared details of a total tracking concept involving major festivals.  Through the use of RFID chips, Deezer will know every single spot you stood at a festival, what you were listening to and when, and play it all back to you the next day.  And, share that information with festival organizers, labels, and others interested in tracking these details.
It's called 'Where was I last night?' and it's being piloted at Eurosonic Noorderslag, a pop-focused festival happening right now in the Netherlands.  Intellix is powering the RFID strap-on, and in correspondence with Digital Music News, Deezer outlined some of the exciting possibilities.  "RFID has never been used in this way at a festival before," an executive at the company relayed.  "The personalized email update will contain content and contact details for every artist the attendee saw the night before."
Which means, you can actually remember what you checked out (even if you were otherwise checked out).  And of course, so can others, including advertisers and festival organizers.  "If successful as an A&R tool, the technology has the potential the revolutionize the festival experience for music fans," Deezer continued.
The RFID initiative comes at a critical stage of subscription hyper-growth, one that features Deezer as a potential throne-bearer.  Deezer now claims 3 million subscribers on a global spread that doesn't even include the US (yet).  And, just like Spotify, a mountain of millions to burn.