It's a scary statement for Pandora, but according to sources, an accurate picture of a radically different licensing landscape in 2013.  And one in which Sony/ATV directly controls an absolutely massive and critical catalog.  "This is a big win for Sony/ATV," music industry attorney Steve Gordon told Digital Music News, referring to a recently-negotiated, 25 percent increase in Pandora royalties for 2013.
"Sony is not subject to any rate court, Pandora can't go to court or Congress to tell Sony what to do."
The bump-up itself is regarded as modest, but a highly-symbolic first strike.  According to another source within the publishing industry, the deal was quick and short-term (for one year), but sets the stage for some serious increases ahead (ie, starting in 2014).  And publishers have long despised the extremely low rates that Pandora is paying.  "This is the very tip of the iceberg," the source told Digital Music News.  "The 25 percent bump is going to get higher after the first year deal."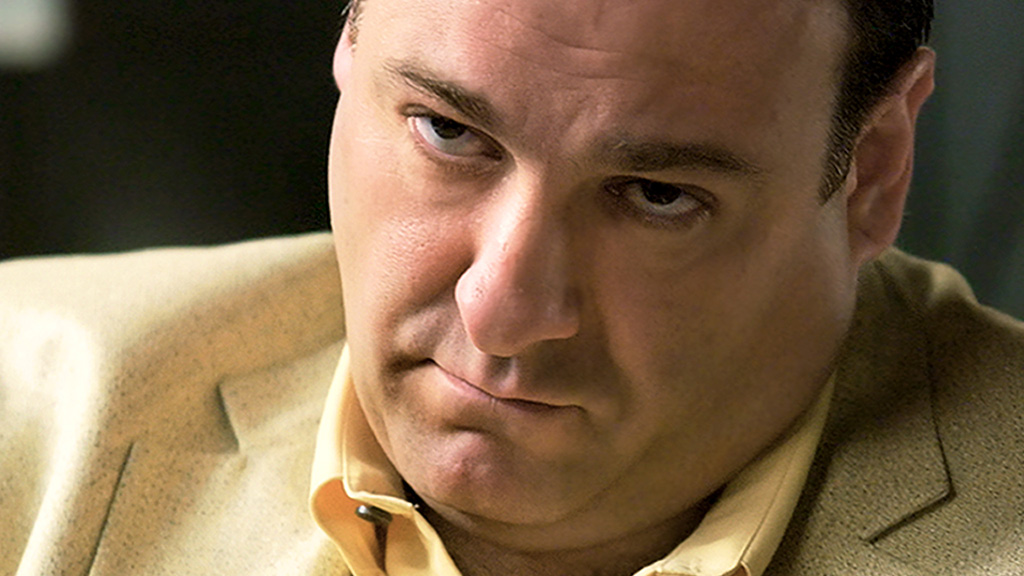 But how much higher?  Look a little closer, and this is ultimately a very lopsided negotiation: first, consider that Pandora absolutely needs Sony's catalog to run an effective radio service.  And if they don't pay what Sony/ATV wants, they can't use it, by law.
On top of that, these people aren't friends.  "They aren't squeezing Pandora now, but they will," the publishing source promised.
Another spelled it out more bluntly.  "Sony now has the power to shut Pandora down, that's your negotiating power."
All of a sudden, the Sony/ATV deal is spinning a number of unfriendly events in motion (at least from Pandora's perspective).  According to one source, other major publishers are already preparing to negotiate their own, independent royalty agreements that will feature far heftier rates. Like the Sony/ATV deal, those will be separate from any ASCAP or BMI relationships, part of a direct-licensing monster that seems nearly impossible to contain.
Meanwhile, Pandora is actually suing the publishing community to lower its rates, specifically through an action against ASCAP (which further explains the 'not friends' part).  But ASCAP now has a real world, real market rate to point to, one that is substantially higher than what Pandora wants.  "Sony/ATV gained a point, it's not that much, but it does establish a market rate," Gordon continued.  "ASCAP is now in the position of counterclaiming."