Write and record a song, and copyright law protects the resulting assets. But what about the important signature style that often defines a musical group or a specific song?  Things like instrumentation and guitar effects, vocal styles, arrangements, and phrasing are frequently imitated for a profit, and incredibly difficult to protect through copyright.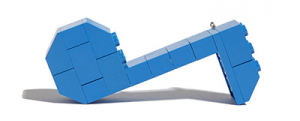 Which brings us to a potentially huge shift in how copyright is protected around so-called 'soundalikes'.  Currently, music companies that service advertisers will create a 'soundalike' version to help bypass complicated or expensive licensing processes.  This can go beyond a specific genre to include a specific artist or song, which means substantial elements of the original are being reassembled to create something slightly different and legally safe.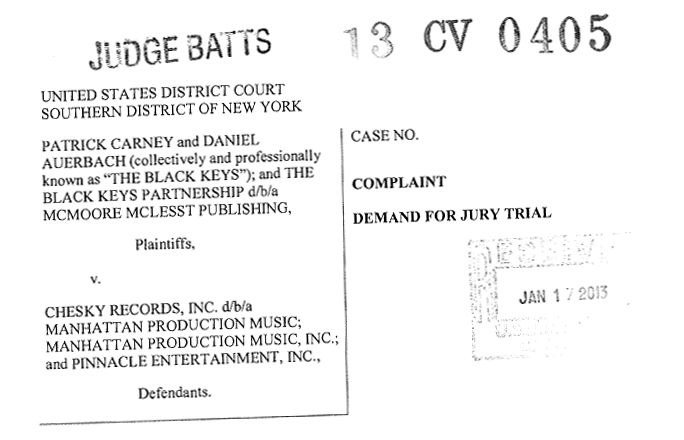 Or at least that was the thought.  Enter the Black Keys, who are now on a legal rampage to challenge the notion that a mere style can't be protected.  It started with aggressive lawsuits against Pizza Hut and Home Depot last year, and now involves Pinnacle Entertainment.
The Black Keys actually forced legal settlements with Pizza Hut and Home Depot for using legitimately licensed, 'soundalike' recordings, which means a precedent wasn't set.  Pizza Hut argued that it wasn't lifting any specific copyrighted works, but probably decided to avoid drawn out litigation to protect its finances, its image, and a possible loss.  Here's the Pizza Hut spot if you haven't seen it.
The current target, L'Auberge Casino Resort Lake Charles in Louisiana (owned by Pinnacle), is being sued for soundalike versions of the Keys' "Howlin' For You."  But this is a little different: Manhattan Production Music specifically produced the arrangements for Pinnacle to imitate "Howlin,'" a move that introduces a more aggressive form of imitation.
Which brings us to this Twitter exchange, which specifically mentions that process and that song.  The seemingly protected 'interpretation' is exactly what the Black Keys' lawyers say is infringing, and causing damage to its client.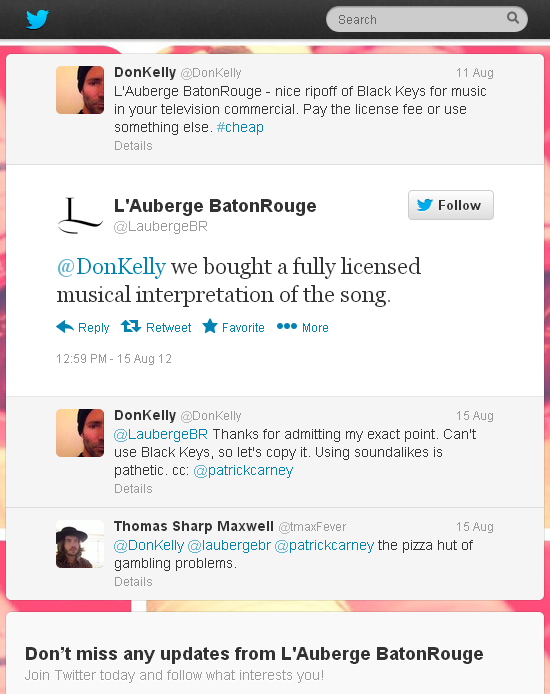 L'Auberge has since pulled the YouTube clip of the spot, though a duplicate could appear if the story grows.
Written while listening to Beach House.