Is this a war worth fighting?  Either way, it's being fought: by content producers big and small, major and indie.  Which brings us to lesbian and gay indie filmmaker Kathy Wolfe, who is now spending $30,000 a year — or roughly half her profits — on DMCA takedown notices alone.  The financial amount was just shared with the Wall Street Journal as part of a broader look at piracy.
"Last year, Kathy Wolfe, who owns a small independent U.S. film-distribution company, Wolfe Video, found more than 903,000 links to unauthorized versions of her films, which she sells around the world for $3.99 per download. She estimates that she lost over $3 million in revenue in 2012 as a result of stolen content from her top 15 titles. On top of that, she spends over $30,000 a year—about half her profit—just to send out takedown notices for her titles."
There's also the extreme time commitment that comes with takedown diligence.  Because in order to make a realistic impact, content owners need to send thousands or tens of thousands of takedowns every day, just to scrub the inevitable replacements.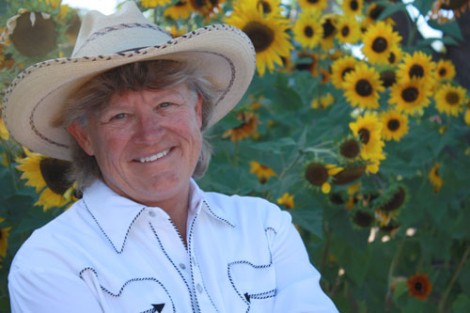 The story gets even more complicated, because Wolfe is actively distributing her content across a number of paid platforms.  That includes a-la-carte and subscription, all of which is, bluntly, not cutting it.  "It's changed us," Wolfe said, while pointing to drastic company chops and cutbacks.  That includes the trimming of 11 employees, a 50 percent reduction in Wolfe's marketing budget, and a major impact on new projects.  Wolfe has even stopped paying herself a salary.
The blunt question is whether this is a market segment getting completely wiped out, with eery similarities to indie music labels.  In a separate interview on the topic of LGBT piracy, Wolfe pointed to a conscientious effort to distribute films across innumerable channels.  "We've made all our films available on as wide a platform as possible," Wolfe said.  "Our films can be seen on Comcast, Netflix, Amazon, Hulu, and now, we're doing something brand new, which is WolfeonDemand.com."
But she also pointed to a windowing approach, including 'holdbacks' around film festivals. "In order to support the many, 150 film festivals around the world with our films, we need a holdback," Wolfe relayed.  "Because nobody will go to the film festival if it's available online."
That same windowing mentality is also found in major Hollywood studios.