Updated: Friday, 8:45 am PCT: Ross' highly-lucrative Reebok deal is now under serious pressure, thanks to growing cries from womens' rights organizations and others.  Here's just one petition; Reebok has not responded.
This is a game that rappers perfected back in the early 90s.  And it goes like this: release lots of outrageous lyrics, break a lot of laws, provoke intense outrage (Senator outrage a bonus), and cash your check.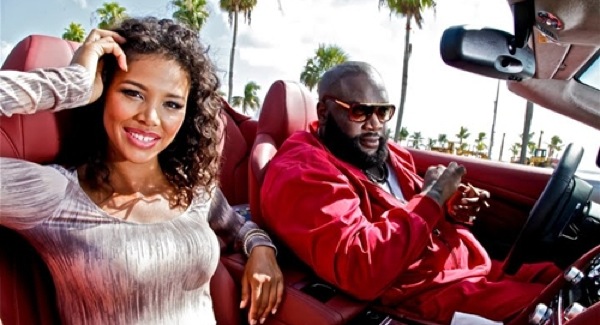 The latest practitioner of this black art?  Rick Ross, one of the most controversial (and death-threat'd) rappers 'in the game' right now.  Here's his 6 step process for generating controversy, and making a lot of money.
Step 1: Release a track like "U.O.E.N.O."
Sony by Rocko, featuring Rick Ross.  Ross' offending lyric:
"Put molly all in her champagne /
She ain't even know it /
I took her home and I enjoyed that /
She ain't even know it."
(full song here)
Step 2: Observe Backlash.
RapRehab founder Paul Porter organizes a change.org petition, starts the hashtag #RRR, and urges action from top record label heads and station owners (645 signatures so far…)
Michigan-based 103.7 The Beat pulls all Rick Ross and Lil Wayne songs (Wayne was pulled for an earlier song that unfavorably referenced Emmit Till).
Other sources, like the Urban Daily, react.
"It is not acceptable to preach the practice of drugging women to have sex with them 'without them even knowing.' If she didn't know she didn't give consent. And if she didn't give consent she was raped. You're out here telling your fans that it's cool to rape women and YOU don't even know it."
Step 3: Watch Story Grow.
Already covering: MTV, Huffington Post, Digital Music News, New York Daily News.
Much more ahead.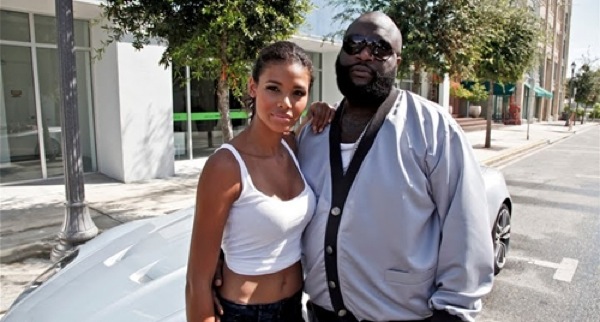 Step 4: Attempt to Humbly Clarify.
Ross talks to Q93.3 in New Orleans…
"There's certain things you can't tweet. I want to make sure this is clear, that woman is the most precious gift known to man, you understand? There was a misunderstanding with a lyric, a misinterpretation. The term rape wasn't used. I would never use the term rape in my records. As far as my camp, hip-hop don't condone that, the streets don't condone that, nobody condones that. So I just wanted to reach out to all the queens that's on my timeline, all the sexy ladies, the beautiful ladies that had been reaching out to me with the misunderstanding. We don't condone rape and I'm not with that."
Step 5: Observe More Backlash.Step 6: Let Controversy Die Down, Enjoy Increased Revenues.
Images: promotional pics from the 'Aston Martin Music' video shoot.