Why are some of the biggest artists in the world stumbling over the most basic metadata issues?
Last week, Rod Stewart's label Universal Music Group distributed an embarrassingly-bad album title error, which took more than a week to correct.
But Thirty Seconds to Mars, which is now releasing a new album, is dealing with a problem that's much harder to see.  It isn't of the glaringly embarrassing variety, but it's potentially more insidious.
Here's the latest album.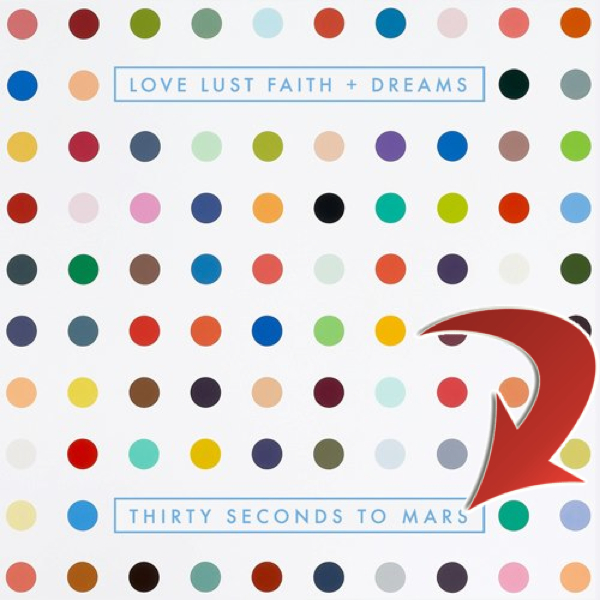 And, here's the seminal, 2002 release that put the band on the map.
And, here's what a Google search for the band looks like…