Wondering where the splashy digital music investments went? Well, Shazam has just landed a massive, $32 million funding round, according to details shared by the company with Digital Music News. Kleiner Perkins Caufield & Byers (KPCB) and Institutional Venture Partners (IVP) are leading the round, with existing investor DN Capital participating.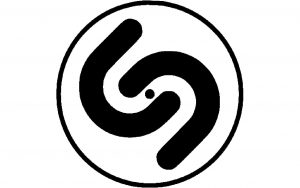 The move signals a serious vote of confidence in Shazam, despite some ongoing monetization struggles (the company currently claims to be 'operationally profitable,' which basically means 'unprofitable').  Shazam is trying to push taggers into premium accounts and convert identifications into things like iTunes purchases.  But so far, conversion claims have proven lofty and unsubstantiated.  Still, Shazam has a massive user base for its magic-like song IDs, and the company now claims to have tipped the 150 million user mark.
A number of model expansions are in the works.  That includes the recent layering of streaming lyrics (LyricPlay) into the premium app, as well as ongoing experiments to integrate the recognition software into television ads.  'Shazam for TV' has been around for years, though the company wants to transfer tagging behavior in serious, small-screen success.  "Our expansion into television is a natural evolution of our technology," explained Andrew Fisher, CEO of Shazam.