At the 2013 Karaoke Cloud Music City Summit on Thursday, June 20, a list of songwriters who refuse to license their works for karaoke singers was released.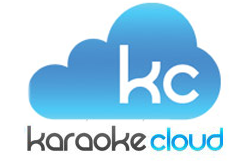 Exact reasons are unclear as to why Adele, Bon Jovi, Justin Timberlake, and Dave Grohl are a few of many on this "no-fly list" to deny copyright laws to karaoke companies.
Joe Vangieri, CEO of Digitrax Entertainment, one of the largest karaoke companies, made a good point: "One might think that a songwriter would remember what brought them fame and fortune… But perhaps some of these individuals have forgotten what caused them to fall in love with music in the first place."
The US is the only country in the world with a copyright law that prevents karaoke companies from producing songs without special permission from the songwriter, according to Karaoke Cloud.