The uncomfortable question is why Merlin, which bills itself as a powerful indie collective, wasn't even negotiating one of the biggest releases of 2013.  And, why indies have reported receiving inferior, non-negotiable contract terms from Apple for inclusion in iTunes Radio.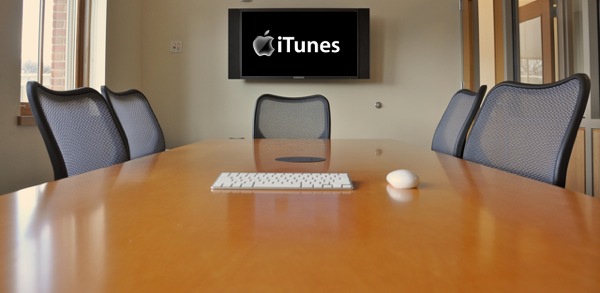 After initially refusing to speak to Digital Music News on the absence, Merlin CEO Charles Caldas has broken the silence.  "Regarding [iTunes Radio], the licensing of the iTunes Music Store predated the formation of Merlin by some years and therefore our members all had existing deals with Apple long before our formation," Charles Caldas told Evolver.fm over the weekend.
"As a result Merlin is not involved with iTunes licensing, including the iRadio product."
Which brings us to the fairly stark difference between iTunes proper and iTunes Radio.  On iTunes, terms are fairly straightforward and (gasp) transparent: roughly 70 percent after Apple's cut, for indies and majors alike.  On the iTunes Radio side, sizable disparities seem to exist between majors and indies (and everyone else), with terms largely sealed (and therefore, non-transparent).
Which also means indies probably could have used some help structuring those deals.
Digital Music News first reported the absence of Merlin at the negotiating table, and the subsequent delivery of non-negotiable Apple contracts.  Shortly after that report, Merlin informed Digital Music News that this publication was being blacklisted by the trade group, citing this circumstance and earlier reporting.
Written while listening to Heartless Bastards. Image by Jay Blyberg, adapted under Creative Commons licensing.