If you hate performance rights societies so much, why don't you go start your own?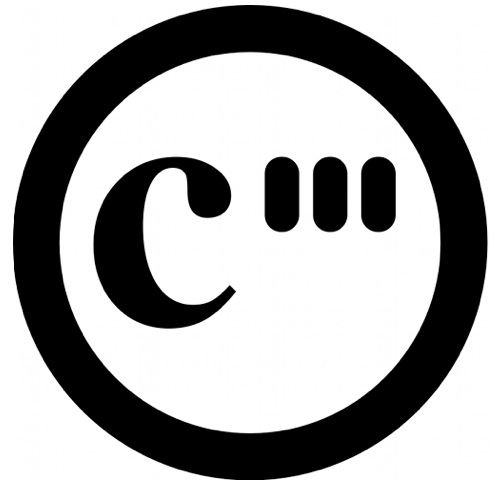 Well, that's exactly what's happening in Germany, where the Cultural Commons Collecting Society, or C3S, is not only building an alternative to GEMA, they're now getting serious funding and support.

 July 17th, 2013: "We're the Cultural Commons Collecting Society, an Alternative to GEMA, PRS, and SACEM…"

C3S is a crowd-funded, alternative society designed to offer greater flexibility to artists, services, and establishments alike.  That includes supporting wild-eyed ideas like Creative Commons, and allowing artists to sign their own 'carve-out' deals whenever they want.  C3S also backs other emerging concepts like voluntary micro-payment donations.

Those alternative systems have largely been considered unworkable by GEMA and other rights societies like PRS for Music, though C3S is now garnering some unexpected support from Germany itself.  That is, the German state of North Rhine-Westphalia, which has now agreed to match up to 200,000 Euros (roughly $267,000) in early C3S founding.

Early funding is also coming through a successful crowdfunding campaign, with 71,000 Euros already donated.  "For every Euro invested there, the state of North Rhine-Westphalia will contribute another one," explained C3S' Wolfgang Senges.

That, coupled with a 30,000 Euro initial round, means C3S is already playing with 200,000 Euros, with potentially double that level of capital in the near future.
"If the remaining gap of 100,000 Euros can be closed, the initiative will have 400,000 Euro at its disposal next year."
Even ahead of an official launch, C3S seems to be having an impact on heavyweight GEMA.  According to the upstart society, GEMA is now reluctantly agreeing to recognize Creative Commons uses, despite dismissing the concept entirely in the not-so-distant past.  "GEMA has told us for years that licensing of Creative Commons works is neither in demand by its members nor compatible with its contracts," Senges continued.
"Apparently, one reason for this change of mind is the emergence of C3S."
On September 25th, C3S will be officially founded as a European Cooperative Association (SCE) with its head office in Düsseldorf. The ribbon-cutting will happen at the Reeperbahn Festival in Hamburg.