Some concert promoters have been under fire lately for selling their ticket allocations on secondary ticketing platforms. But now, a new way of 'sticking their hands in the artist's pocket' has come to light.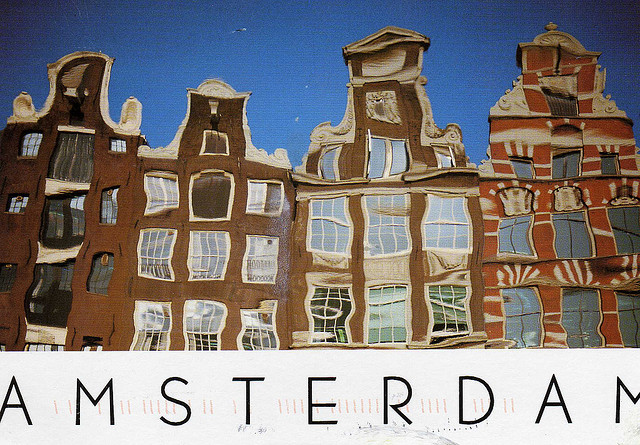 The UK-based Featured Artists Coalition (FAC) has recently sent an email to its members warning that promoters in the Netherlands have been getting a rebate from a collecting society without passing it on to the artists they work with.  This potentially involves other areas of Europe, as well.
The FAC email:
"We have been made aware of a practice that has been occurring in The Netherlands for maybe 10 years which has recently come to light. It affects larger acts more but the principles are the same for all our members.
As you know the performance right for songs is licensed by collecting societies [representing songwriters] to venues and promoters. Typically a % of box office receipts (3% in the UK); the rates vary in Europe.
The rate in Holland is 7% of box office for gigs with an income of €1,000,000+. This figure has been used when accounting to agents, promoters and bands.
However promoters have been receiving a rebate of the published rate from local collecting society BUMA/STEMRA and not accounting this to artists.
PRS are aware of this and have had discussion with BUMA to make the process more transparent:
BUMA has published its live tariff on its website (including the fact a discount is available) and is itemising any discount applied on its invoices.
Actions you could consider:
Make agents aware and negotiate with promoters on the basis that the realised tariff will be 5.25% and not 7% (there are lower tariffs for smaller events).
Check performance income statements to see if you are receiving the amount a promoter has deducted from your settlement.
Watch out for this in other territories – we are investigating and will keep you informed."
Image by Steve Beaukiss, licensed under Creative Commons Attribution-ShareAlike 2.0 Generic (CC BY-SA 2.0).