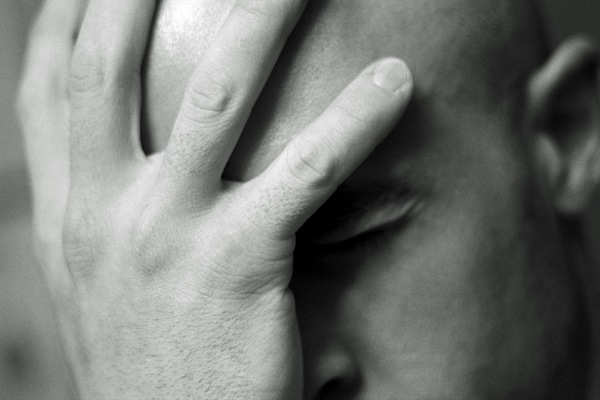 Who would possibly invest $30 million in a record label?  Introducing the appropriately-titled SMH Records, which is now claiming to have raised $30 million in capital.  Jonathan Hay Publicity (JHP) announced their new partnership with Rogue Entertainment by linking to a Celebzter.com article on their blog.
Rogue Entertainment allegedly "owns numerous business both inside and outside of the entertainment industry," though only information regarding a medical company was readily available.*
Worth the cash?  Let's see: SMH Records' objective is "to do what the major labels no longer do — find and develop new artists".  However, this year alone Sony-owned Columbia Records has helped develop and launch the careers of Haim, London Grammar, MS MR, etc. Warner also contributes to a large number of ADA success stories.
Dig a bit deeper, and some interesting details surface.
(1) Jonathan Hay was hired to break Rihanna's debut single "Pon De Replay" on MTV News. PopDust names Hay as the source of a rumor that Rihanna was having an affair with Jay-Z, citing Hay's book Publicity Stunt: The Art of Noise.  JHP says: "Many claim that it was this rumor that helped propel Rihanna's debut single … to Number 2 on the Billboard chart records."
Rihanna later revealed her feelings about the rumor, saying: "I felt self-conscious around (Jay-Z) until he took me aside and said that I just had to ignore it".
(2) Co-owner of Rogue Entertainment Michael A. Smith is described as having a breakout hit "co-producing on 'These Walls Revisited', a song by Kanye West and Nappy Roots". Jonathan Hay is the other co-producer and Vice President of Nappy Roots Entertainment Group. On "These Walls Revisited" Nappy Roots have redone vocals on the track, the original was produced by Kanye West 10 years ago.
(3) Jonathan Hay Publicity recently received a cease-and-desist letter from Kanye West and Kim Kardashian.
Hay set up an auction of a painting of Kanye West used in the music video for "These Walls Revisited," with the proceeds going to charity. Michael A. Smith was listed as matching all donations. According to West and Kardashian the description of the auction was phrased in a way that implied their involvement.
(4) In response to the letter, Jonathan Hay cancelled the auction and penned an engaging five page reply. Hay says he is not fan of West or Kardashian, and that being associated with them could damage his reputation.
The last line of Hay's letter reads: "By the way, we will burn the painting of Kanye West."
(5) In 2008 Jonathan Hay said being a publicist is "about instincts, timing and persistence, cutting throats and stepping on people to get to the top".
A fitting approach for the head of SMH Records.
Update: Jonathan Hay has since contacted us, stating that Rogue Entertainment "owns 18 medical practices across two states, has previously owned and sold a chain of 6 medical practices, owns a film and music production company, an IT Software Company, a performing arts school, and a recording studio".
Image by Brandon Grasley, licensed under Creative Commons Attribution 2.0 Generic (CC BY 2.0)