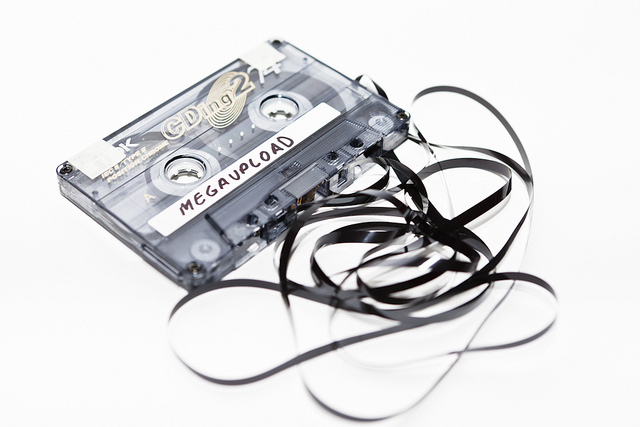 When the United States Department of Justice removed an estimated 250 million files from Megaupload they must have released data proving the site's main purpose was copyright infringement, right? Wrong. Northeastern University has now carried out the study that should have been done.
The university has released the findings in a study titled "Holiday Pictures or Blockbuster Movies? Insights into Copyright Infringement in User Uploads to One-Click File Hosters". Their purpose was to find out exactly what types of files are uploaded to Megaupload and similar sites. To do this, metadata from shutdown year 2011 was extracted from six sites: FileFactory, Easy-share, Filesonic, Wupload, Megaupload, Undeadlink.
Exactly what type of files led to the freezing of over $39 million in Megaupload assets?
The study shows that 4.3% or 10.75 million Megaupload files were definitely legitimate, and the legitimacy of a further 65% of files remained unknown.
This means that anywhere between 10.75 million and 173.25 million seized files were non-infringing, all of which are being held.
However, 31% or 77.5 million files were deemed infringing. Does that justify seizing 100% of the files?
Image by Ricard Clupés, licensed under Creative Commons Attribution 2.0 Generic (CC BY 2.0)