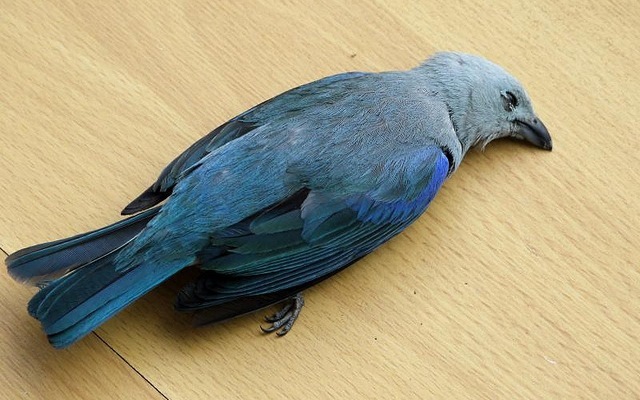 And after all that hype and bulls*&t, not to mention tens of millions in pre-launch investment, Twitter is about to unplug Twitter #Music.  Wall Street Journal reporter Mike Isaac reports that the company is "strongly considering killing off its Twitter #Music mobile application," thanks to a rude post-launch plunge in popularity and a backdrop of instability.
Which means that just six months after launch, Twitter is basically starting over.
So why just six months?  Maybe the better question is why this app was even released for 6 seconds.  Immediately after launch, there were massive signs of trouble, including the integration clipped tracks for anyone not subscribed to either Spotify or Rhapsody.  Which means, Twitter somehow believed that paying streaming subscribers represented more than an extreme niche, and even worse, thought that piggybacking off of these partners was a sound business choice.
The development comes amidst considerable instability in the ranks.  Twitter head of music Tatiana Simone jumped ship in August, while head of business development Kevin Thau, who spearheaded the app, left shortly after launch.  Enter We Are Hunted, the expensively-acquired startup that helped to power this Frankenstein.  "Twitter #Music, according to people familiar with its development, was never fully integrated with the overall product team as it was being built," Isaac relayed.
"[Thau's departure] left the app, a product some have said felt half-baked, in the wind, its integration into Twitter's overall strategy left to a product division that hadn't really overseen its development."
The question is whether a solid, cohesive team can re-assemble this rubble into something powerful.  Enter the fold are two gents: Bob Moczydlowsky, the knowledgeable (and likable) ex-VP at Topspin; and Nathan Hubbard, the former CEO of Ticketmaster and an avid music lover and former touring musician.
More as it develops.  Image by Magnus Bråth, licensed under Creative Commons Attribution 2.0 Generic (CC BY 2.0).  Written while listening to Samuel Barber.