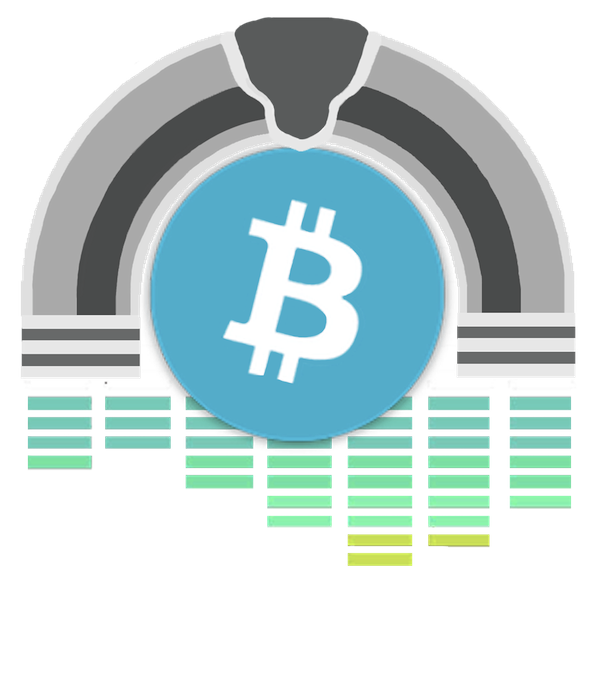 A jukebox that runs on Bitcoins seems almost paradoxical, but this is exactly what was unveiled at TechCrunch's recent Disrupt Europe Hackathon.
Beatcoin is an Android and iOS app that allows users to set up a jukebox using their mobile device.
It puts together a site which can be accessed by simply scanning a QR code. The site lists song titles from the user's device and allows others to vote on what they would like to hear. Votes are cast online, costing a fraction of a Bitcoin. Voters must have a Bitcoin wallet set up to vote.
It is available on GitHub.
Then again… you could just use Soundrop.