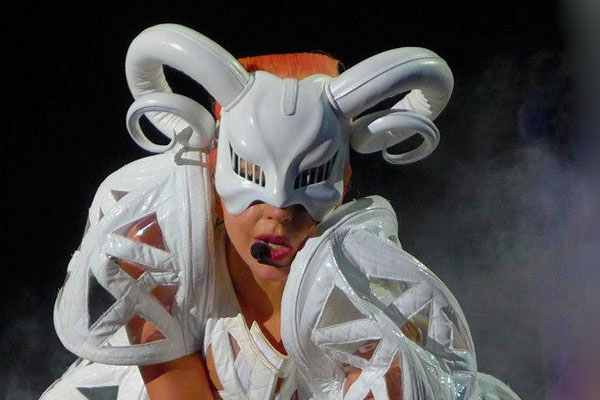 Lady Gaga has parted ways with her manager Troy Carter.
This split over creative differences comes just one week before the release of her new album ARTPOP.
Carter has been with Gaga 'since the beginning'; he became her manager in 2007.  Carter says that he handled 95 percent of all her business decisions and presumably had much to do with her branding.
Carter also manages John Legend and Lindsey Stirling.  In addition, he has invested in Uber, Spotify, Dropbox, Songza, and other tech companies.  He is currently working on raising up to $100 million for a startup fund called AF Square.
Image by Focka, licensed under Creative Commons Attribution 2.0 Generic (CC BY 2.0)