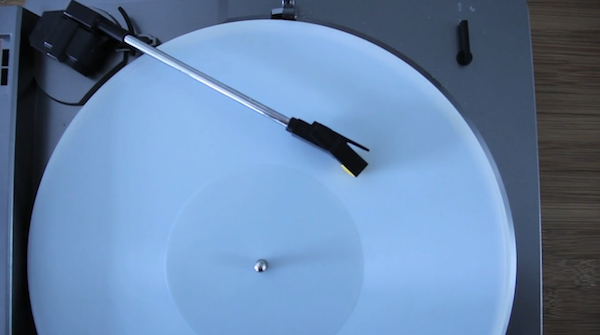 They say 3D printing is the future.  But is it the future of music, too?
This month, a Bacardi sponsored pop-up shop in London will be the first to sell 3D-printed vinyl.
The vinyl will feature an exclusive new track from Bloc Party's Kele Okereke and Bobbie Gordon. Four different sleeves are being created by Kate Moross, who has designed and directed for Topshop, Jessie Ware, and others. Proceeds from sales will go to music charity Nordoff Robbins.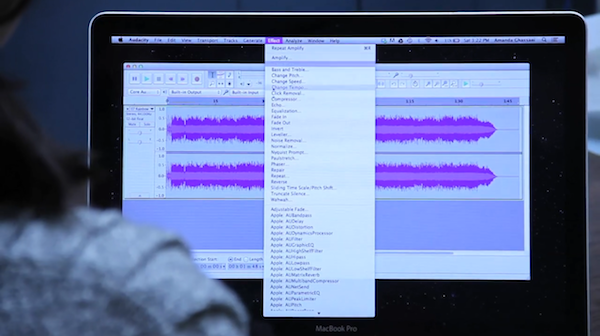 The technology behind this is based on a method developed by Amanda Ghassaei in 2012. Her method converts digital audio files into 33 rpm records using a program she created. These records will be mono instead of stereo and will have deeper grooves than traditional ones do. Ghassaei told The Vinyl Factory:
"I think the appeal of these techniques is for DIYers to get to experiment with the process by creating their own custom one-offs."
This is a perfect time for this type of exploration, as vinyl sales are up 100 percent in Britain.