It's actually much simpler than you think.
Here are three easy diagrams to help you understand, as presented by Spotify this week.
Diagram 1: How royalties are split.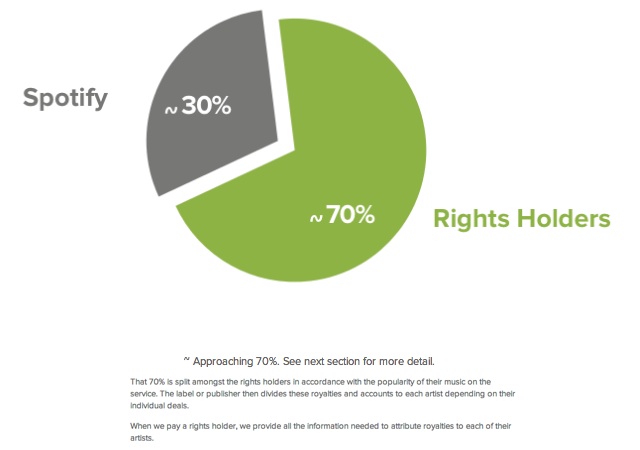 Diagram 2: How artists are paid.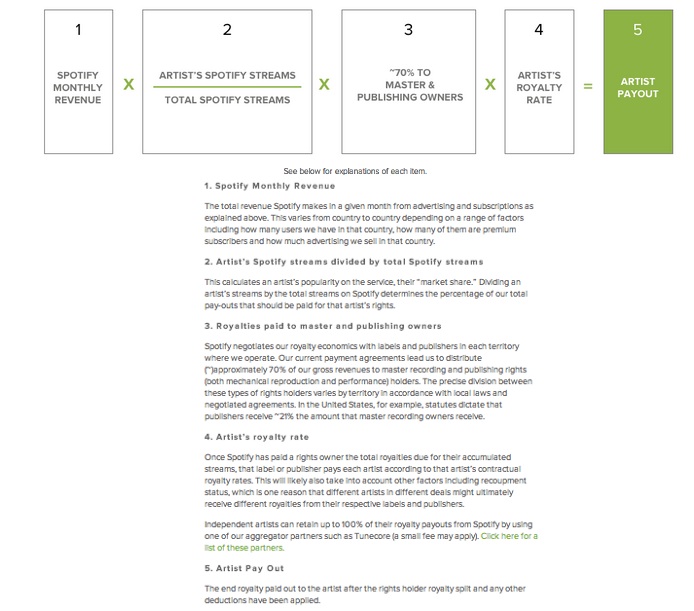 Diagram 3: What can you expect to receive?
Any Questions?
Written while listening to The Bloody Beetroots.