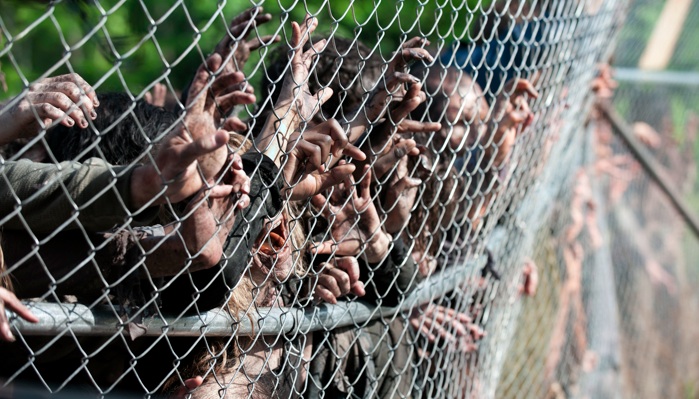 Are we simply lying to ourselves about the supposed benefits of piracy, just to make ourselves feel better?  Absolutely, according to Walking Dead executive producer Gale Anne Hurd, who sees little gain in unpaid 'awareness' or 'exposure'.  "There's a mistaken belief by many of my peers that piracy is somehow good, that viewers will develop a habit to pay for it," Hurd recently told an audience at at Variety's Content Protection Summit.
"I'm not sure they really understand – other than through anecdotal evidence that [piracy causes] their ratings go up – that the people who pirate are not then going to choose legal downloads or legal viewing in the future."
The issue is a fresher one for the television industry, but similar in many respects to the problems experienced by the music industry.  Just recently, Breaking Bad producer Vince Gilligan noted that his show has gained viewers and notoriety through gray, pirated channels.  "It's helped the show gain popularity and brand awareness," Gilligan noted back in October.
"It has led to a lot of people watching the series who otherwise would not have."
Bulls*%t, according to Hurd, who questioned whether those viewers are of any value whatsoever.  "It creates a habit," Hurd noted.  "I don't think it's something we should encourage.
But Hurd also questioned the habits of Google, a company fiercely resisting any real content filtering (and that goes for music, too).   And, closely-aligned Fortune 500 companies, many of whom continue to openly advertise on pirated sites (with Google oftentimes serving the ads).   "Did you pay for this?" Hurd recalled asking her daughter.  "Would you like to continue to be clothed and fed?"