If streaming is the future of music, is it a future that benefits you?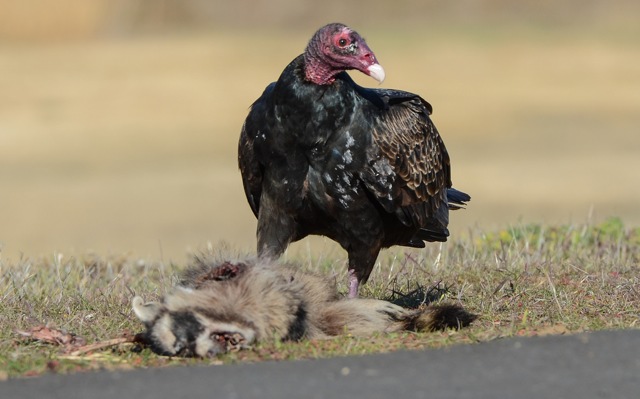 1. Major Labels.
They are making hundreds of millions in upfront licensing payments from streaming services, drawing huge royalty percentages, and passing little to their artists.  That's called a high-margin windfall.
2. Music Consumers.
Everything you want, anytime you want, with optional paywalls.  Music fans have never been happier, in the history of mankind.
3. Elite Spotify Executives & Board Members.
Guys like Daniel Ek, Sean Parker, and Martin Lorentzen will enjoy obscene wealth after their IPO.  Artists will not.
4. Goldman Sachs.
Goldman Sachs is a major Spotify investor that is guiding this company towards IPO.  When Spotify goes public, Goldman Sachs will mint hundreds of millions in profit, and they won't have to pay royalties on that.
5. YouTube.
YouTube is already controlling this game, and driving the cost of streaming music access to $0.  They already dominate music consumption, and pay little for the privilege.  And when the streaming music sector collapses and consolidates, more traffic  (and advertising) comes YouTube's way.
6. Pandora Executives.
Pandora may not survive long-term, but then again, neither do awesome parties!  Tim Westergren cashed out more than $15 million last year, and he's just one.  They've already won this game.
7. Smart royalty management firms.
One iTunes download is relatively easy to track and process.  Hundreds of thousands of streams are not.  Which means that companies that can manage this massive deluge of data, realtime royalty management, and deliver reliable payments will secure business from companies that cannot.

1. Artists.
Outside of huge superstars, most artists have little choice but to play game.  Withhold from Spotify, and fans can't find you.  Play along, and you get half-pennies in the mail.  That's the future of music recordings for artists.
2. Apple.
The bigger YouTube, Spotify, Pandora, and every other streaming giant grows, the less influential iTunes becomes in music.  Sure, you'll still play it on your iPhone, but Apple's iDominance on the media software side is receding.
3. Indie Labels.
Indies like to play cheerleader for Spotify and streaming, but the reality is that they have little choice (see 'artists').  Indies will get disproportionately less royalties and percentages, from iTunes Radio or Spotify, and they will like it.
4. All the Other Streaming Services.
Beats has the influence and curatorial smarts, Deezer has more than $100 million to burn.  But this is a brutal game, even for them.  Part of the problem is that Spotify and YouTube are making extremely difficult to charge anything, and driving competitors into the ground.  Meanwhile, experts continue to warn that the entire space is completely unsustainable as a stand-alone, actual business.
5.  Publishers.
Major publishers are getting a tiny fraction of what labels receive from Pandora and other streaming giants.  And they have little choice in the matter, thanks to complicated licensing regulations that limit their leverage and ability to negotiate.  Which means, Pandora is playing their music, even though publishers don't really want them too.
6. Producers and Engineers.
Credits disappeared from digital formats long ago.  Which means it's also missing from the metadata.  Which means producers and engineers might get paid, but probably won't.
7. The Pirate Bay.
Cry a river, but the stronger and more ubiquitous streaming grows, the less important downloading and torrenting becomes (at least for music).  Turns out Spotify was a lot more effective than suing dead grandmothers.
Image by Franco Folini, licensed under Creative Commons Attribution-ShareAlike 2.0 Generic license (CC BY-SA 2.0).