So you're at a party and everyone has music they want to hear. How do you solve this problem? Everyone with Spotify Premium could download Soundrop. You could try out the Bitcoin jukebox. Or you could just be old-fashioned and have one device setup that everyone can queue up songs on, but that would be too easy.
If you want to complicate the music situation at your next gathering you could use Crowdcast.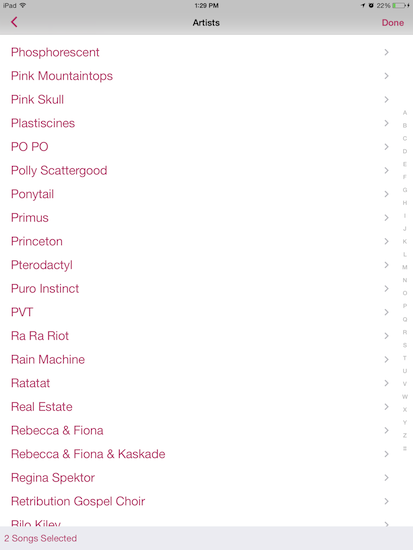 Crowdcast lets iOS users create a "party" of streaming music, with everyone queuing up songs from the music locally stored on their device. If your friends want to contribute more than one song from their library they'll have to pay $2.99 for seven days worth of uploading. However, users can upvote or downvote a song in the queue for free. If a song gets too many downvotes it skips.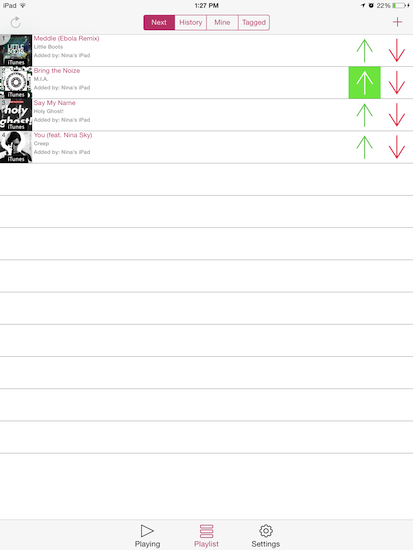 Keep in mind that this only works with locally stored music… no Spotify or Rdio integration. Also, everyone has to be on the same wifi network to connect.
The app could facilitate music sales. Clicking on the song that is playing links to iTunes, where users can purchase what they're listening to.
Overall, Crowdcast has potential. At the moment it's far from the easiest way to collaborate on playlists, but with a few updates that could change.